November 2020
"Forever is composed of nows." 
- Emily Dickinson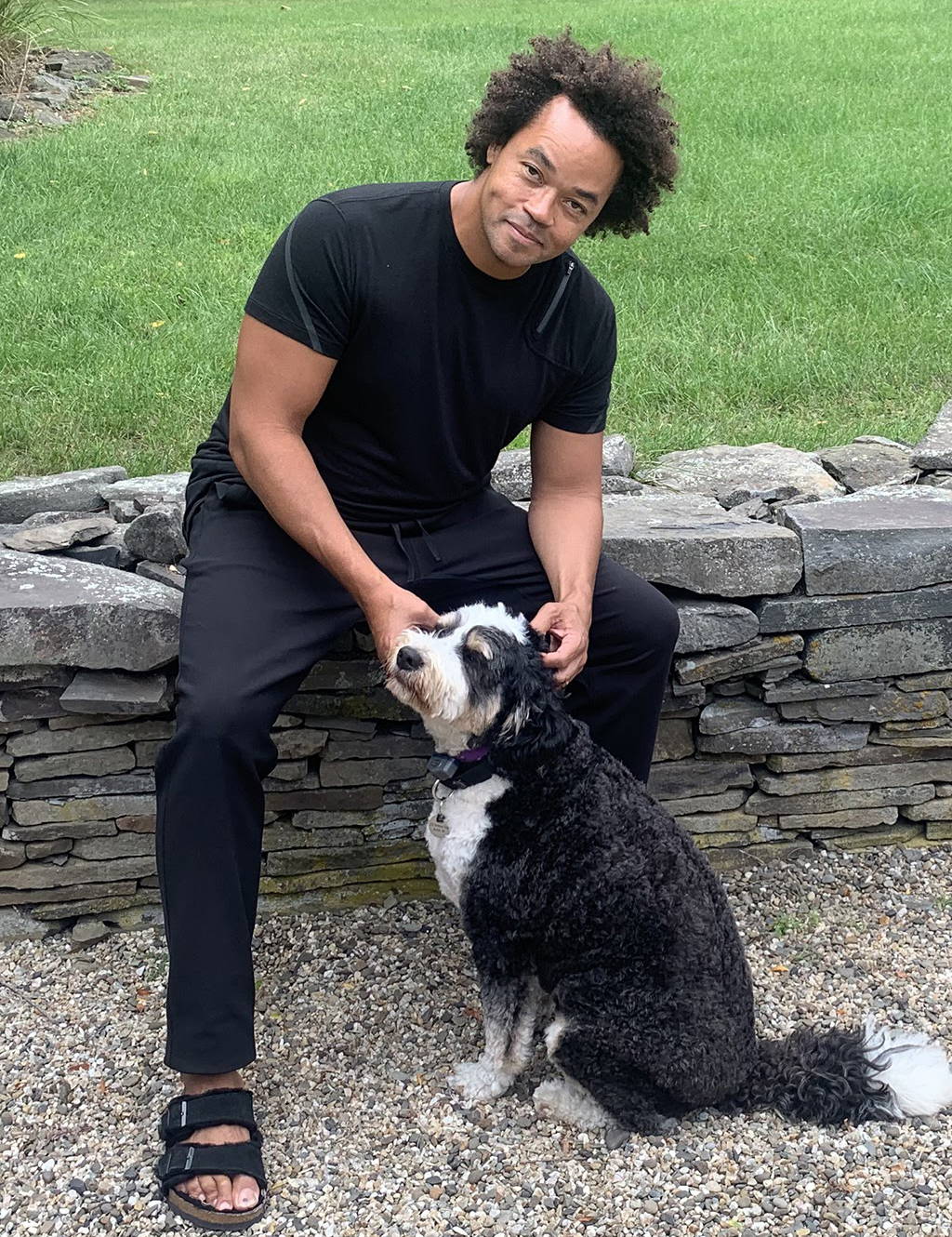 Taking the time this November to breathe, stay present and decompress. It's easy to worry about what last year looked like, what has happened throughout the year and what's to come. We're putting our focus on what we can control because the future is made up of little moments.



Community-Made is pushing Paskho in the direction of a circular business by switching the focus to growing stronger together rather than growing faster. Why? Because we measure success by the impact we have on our customers, the makers, our company and the planet.

Although this initiative has taken Paskho on an unprecedented and at times, scary journey, we wouldn't have it any other way. A circular economy emphasizes positive society-wide benefits by building economic, natural and social capital. In order to get to a thriving circular economy, someone has to take the first strides to get there.