June 2020
When the universe takes something away, it gives us something precious in return
by Patrick Robinson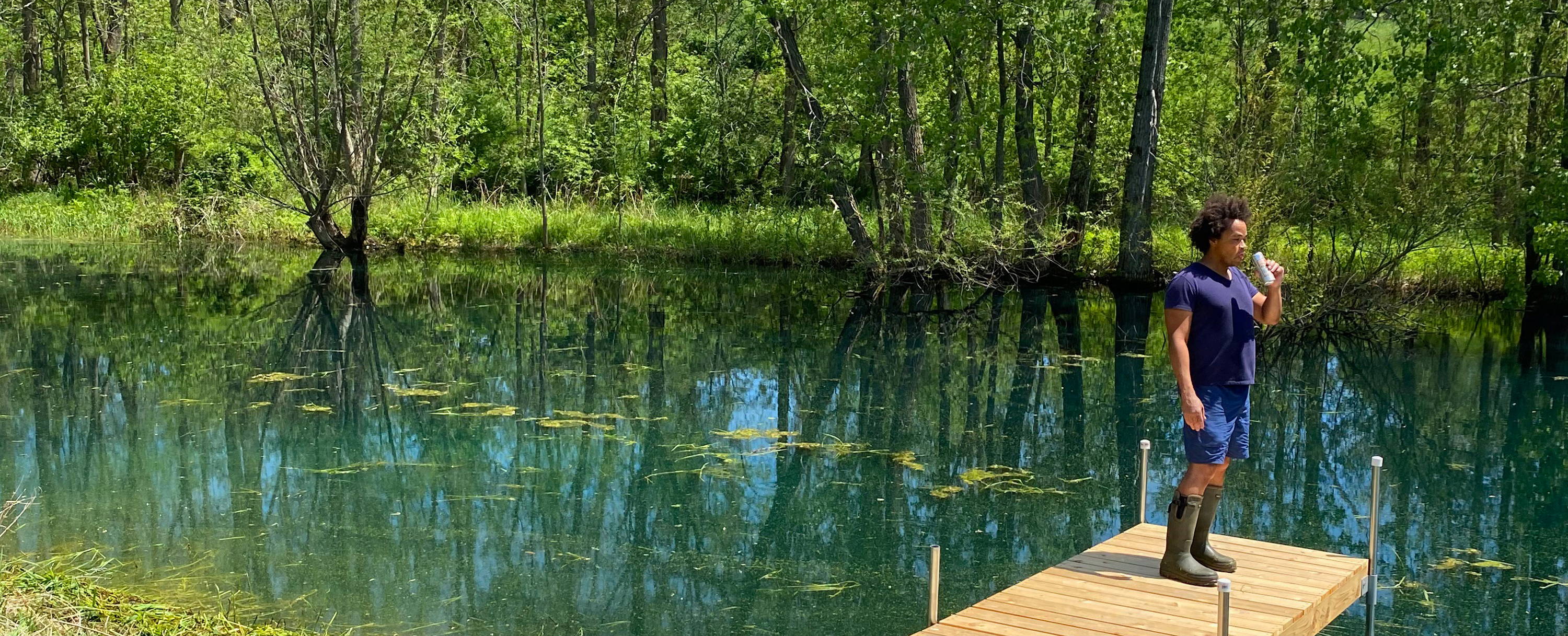 My pond is now a monumental, yet unpretentious paradise. Once lost to neglect, now found when I needed it most.

Let me explain.

I've been quietly focused on listening to my little inner voice these last months. The voice that whispers about a path for daily peace through all the turmoil I'm emotionally and physically experiencing.

Well for me, there's an uncannily, wonderful reprieve that comes from physical creative work. And my "inner" voice has kept me busy. Building bee hives, cooking, planting fruit trees and the biggest project - sculpting my ponds surface, depth, it's surrounding trees and tall grass-laden shore into a narrative of exploration and natural beauty.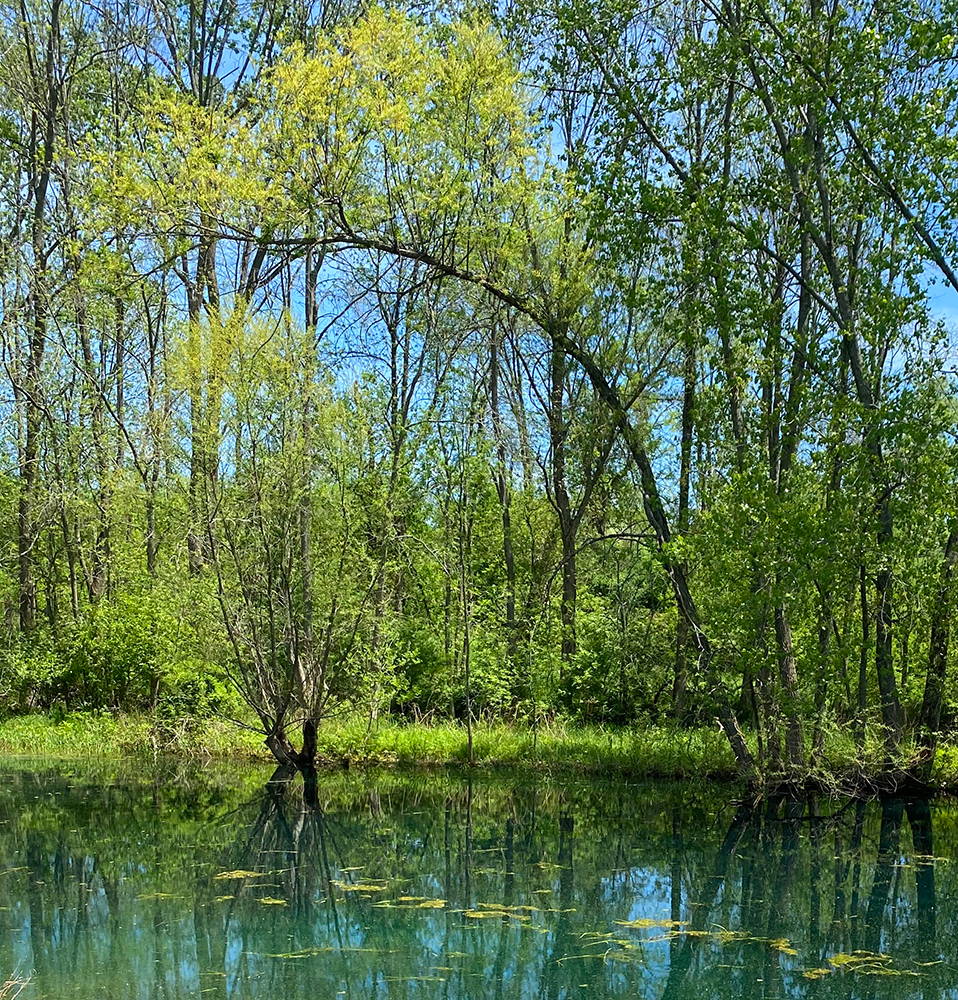 "One thing is clear, once I hear that voice — that small voice — simple things that I've ignored surface and become obvious."


Sharing, inspiring and creating for others, that's my life's true purpose.

What is your inner little voice saying?

In these times more than ever, let it drive your creativity and open your heart to your true path. Give it the space it needs to be heard away from the screen so that you may return to the chaos more balanced and focused. Encourage it, protect it, tend it, grow it as the renewable life resource it is.