ISSUE NO2

Paskho x American Rivers


photo by Kenneth Hammlett

"We believe that the outdoors is for everyone and that the more people go outside, the more they will stand up for clean air and water, and access to green spaces for everyone. Paskho brings a new level of comfort, style and sustainability to our outdoor adventures and aligns with how we want to show up in the world. We're honored to work together in support of American Rivers, which restores and protects the rivers we all enjoy and depend on."

– Faith E. Briggs & Adam Edwards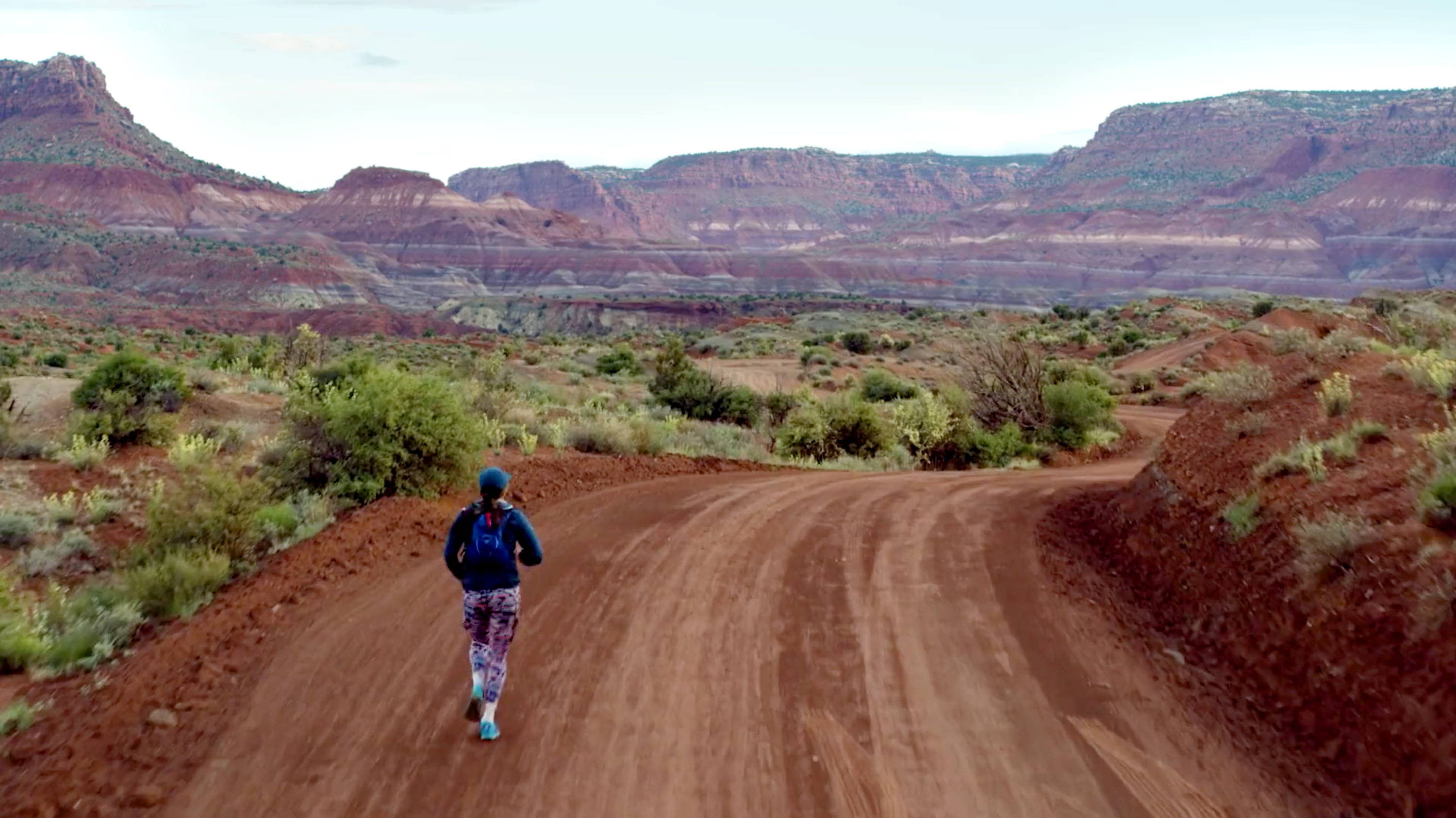 Patrick first connected with Faith E. Briggs through her documentary film, "THIS LAND," in which she ran 150 miles through three U.S. National Monuments to draw attention to the controversy around access to public lands, especially for BIPOC communities. Together with Adam Edwards, an outdoorsman and model, Faith co-hosted the "Just Add Water" campaign, created by NRS and Undersolen Media in partnership with waterways conservation nonprofit American Rivers. We are proud to work with Adam and Faith to support American Rivers, which envisions a future of clean water and healthy rivers for everyone, everywhere, and cultivates common ground among diverse communities in order to make outdoor spaces welcoming and accessible to all.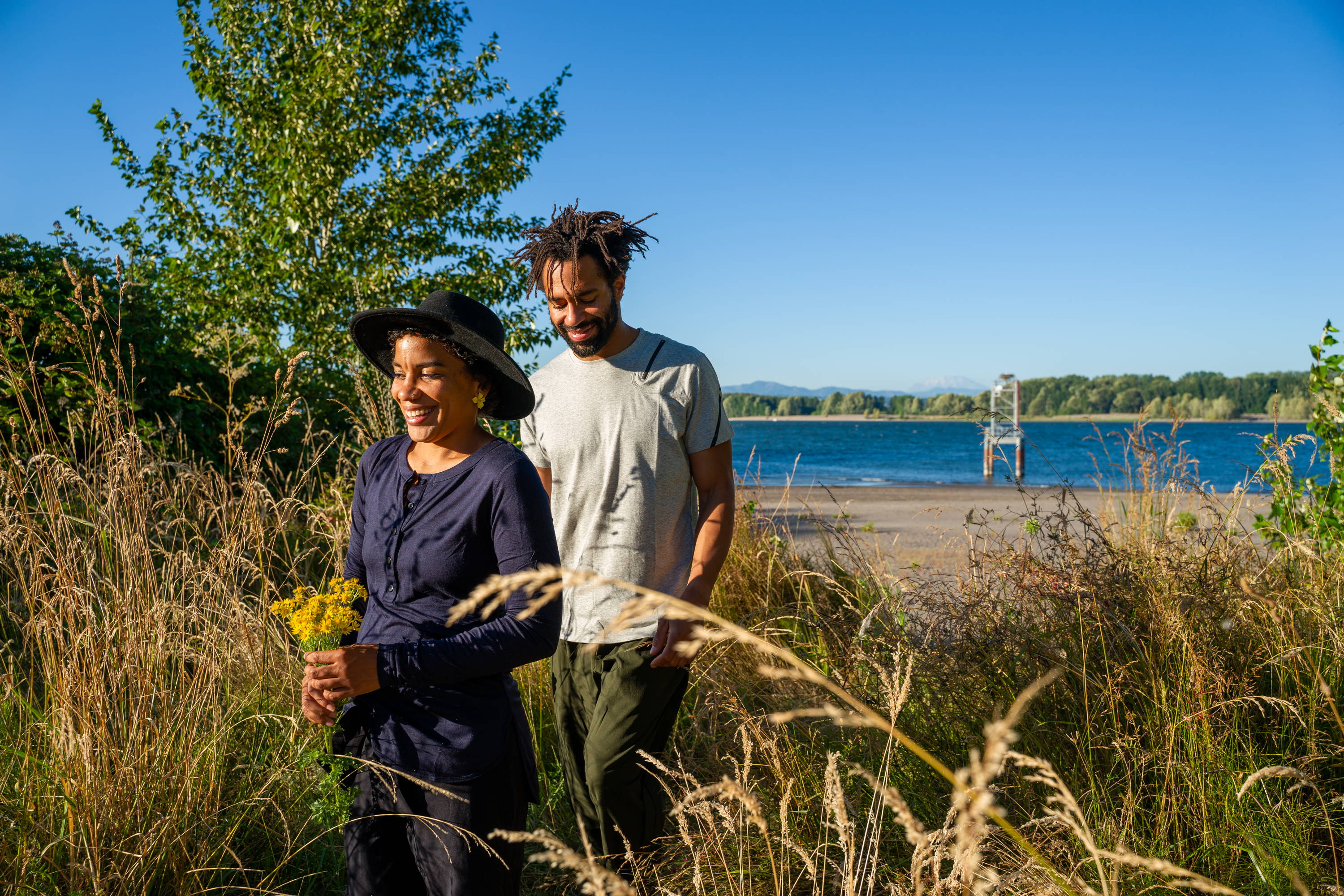 photo by Kenneth Hammlett

"Lack of representation is a symptom of the deep roots of injustice. We believe that now, more than ever, fresh air, clean water, and healthy outdoor activity are key to recovering our spirit and creating a brighter future for all. Access to the outdoors is and will continue to be vital and we begin to heal our families, our neighborhoods, and our country."

– Faith E. Briggs & Adam Edwards


From our first day of operation, Paskho committed through 1% for the Planet to support organizations that protect our environment. After the extraordinary events of this year – from the pandemic lockdown to #blacklivesmatter protests – we share a heightened awareness of the importance of community. In response, we launched Paskho Cares.

By amplifying individuals taking action, we raise awareness about the diverse non-profit organizations working for our common good. Who will we support next? You tell us! If you know a great non-profit that could use some additional support, tell us about it.
By sharing your email address you agree to sign up for our newsletter. You can unsubscribe at any time.