Portstewart Strand, United Kingdom by Michael Shannon
ISSUE NO1

A Collaboration with Eric Balfour and Surfrider Foundation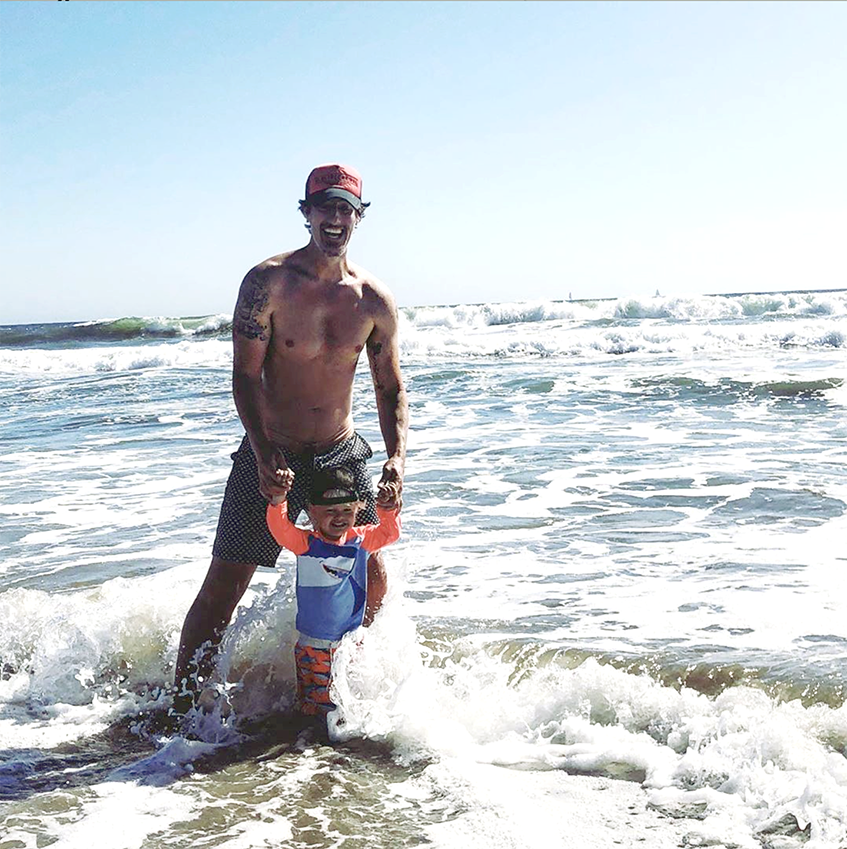 "I love that Paskho is striving to make sustainable clothing as passionately as we are at Electric & Rose and am thrilled that we could join together to support Surfrider."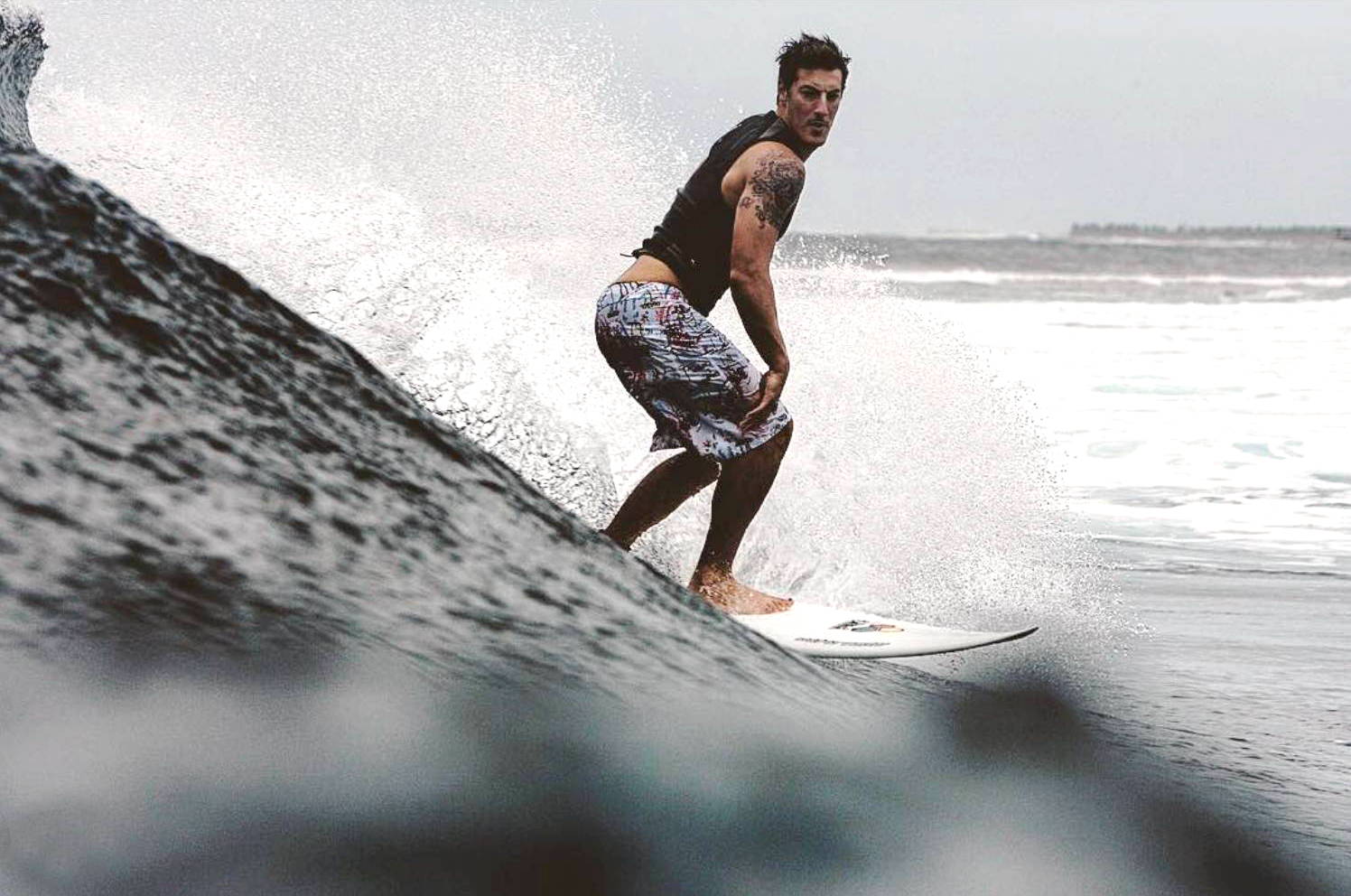 From our first day of operation, Paskho committed through 1% for the Planet to support organizations that protect our environment. Last year, we worked with Adventure Scientists, which connects citizen scientists with projects that allow researchers to scale and unlock solutions to issues like biodiversity protection and climate change.

But after the extraordinary events of this year – from the pandemic lockdown to #blacklivesmatter protests – we share a heightened awareness of the importance of community. In response, we're launching Paskho Cares, a new initiative to connect community with action.

We're kicking things off in collaboration with Eric Balfour, an actor and activist who shares our love for the ocean and environmentalism. Like our founder Patrick Robinson, Eric is a father, surfer, and entrepreneur — check out the Electric & Rose brand he co-founded with his wife, Erin Chiamulon — who is committed to social justice. Together, we chose to support the Surfrider Foundation, an activist network dedicated to protect and enjoy the world's oceans, waves, and beaches by championing better policy and fighting legal battles to protect our coasts and waterways.


Giving back is a core value at Paskho, extending far beyond our small teams in New York and California to our fair trade manufacturing partner in China and the global community fighting for a better, more sustainable way to make clothes. (Visit our Sustainability page for more information.) Who will we support next? You tell us! If you know a great non-profit that could use some additional support, tell us about it. By sharing your email address you agree to sign up for our newsletter. You can unsubscribe at any time.