Locally Made in the USA to Embrace Your Desire for Sustainability in All of Life.
All our lives have been upended in 2020. Our neighbors, co-workers, and communities have struggled to survive economically and health-wise. In response, Paskho is moving our clothing manufacturing from Asia to underserved USA communities and neighborhoods near you."

 - Patrick Robinson, CEO/Founder


NEW
COMMUNITY-MADE
COLLECTION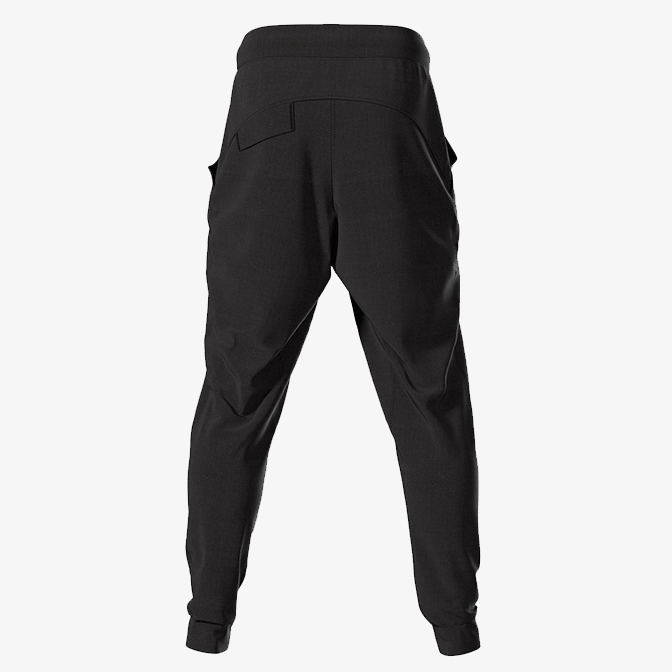 Order Today
and Help Create Jobs
Made by a U.S. team of local craftspeople, technicians, seamstresses, and tailors to create and customize products from their homes for you.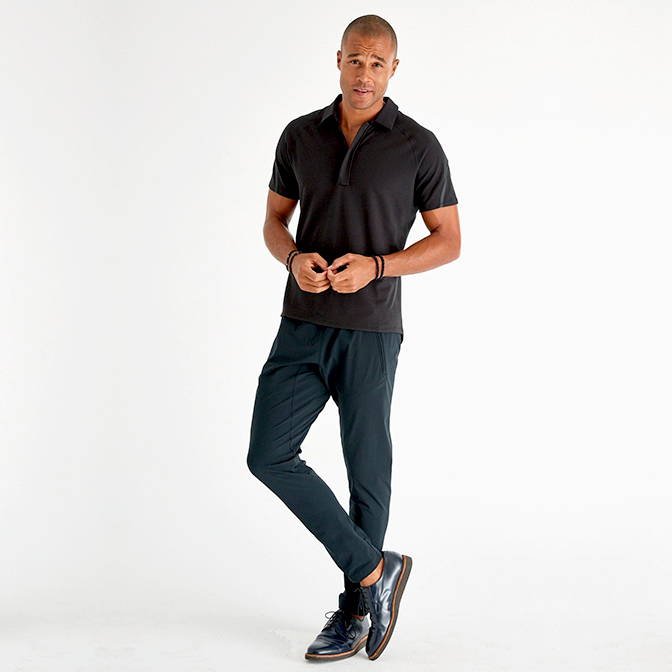 Explore Our Most Popular Styles
High-performance, ultra-modern, eco-friendly lifestyle apparel sustainably made for wherever passion takes you.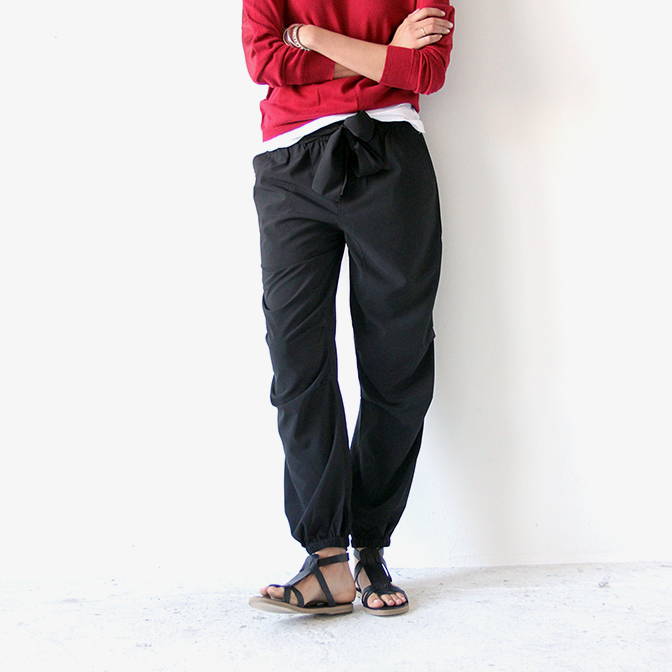 Our Most Comfortable Looks
Our most loved pieces that give the ultimate combination of beautiful design and exceptional comfort.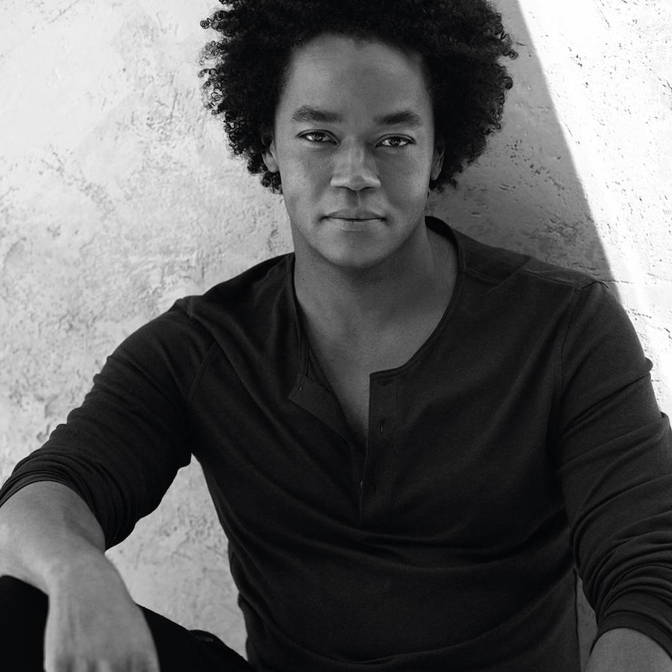 "Far-and-away from the big city and its inevitable stresses, Paskho was founded out of a return to the fundamentals."













Our name, 'paskho' in ancient Greek, has a history stretching back millennia. It means passion. The kind that lights up your whole being.