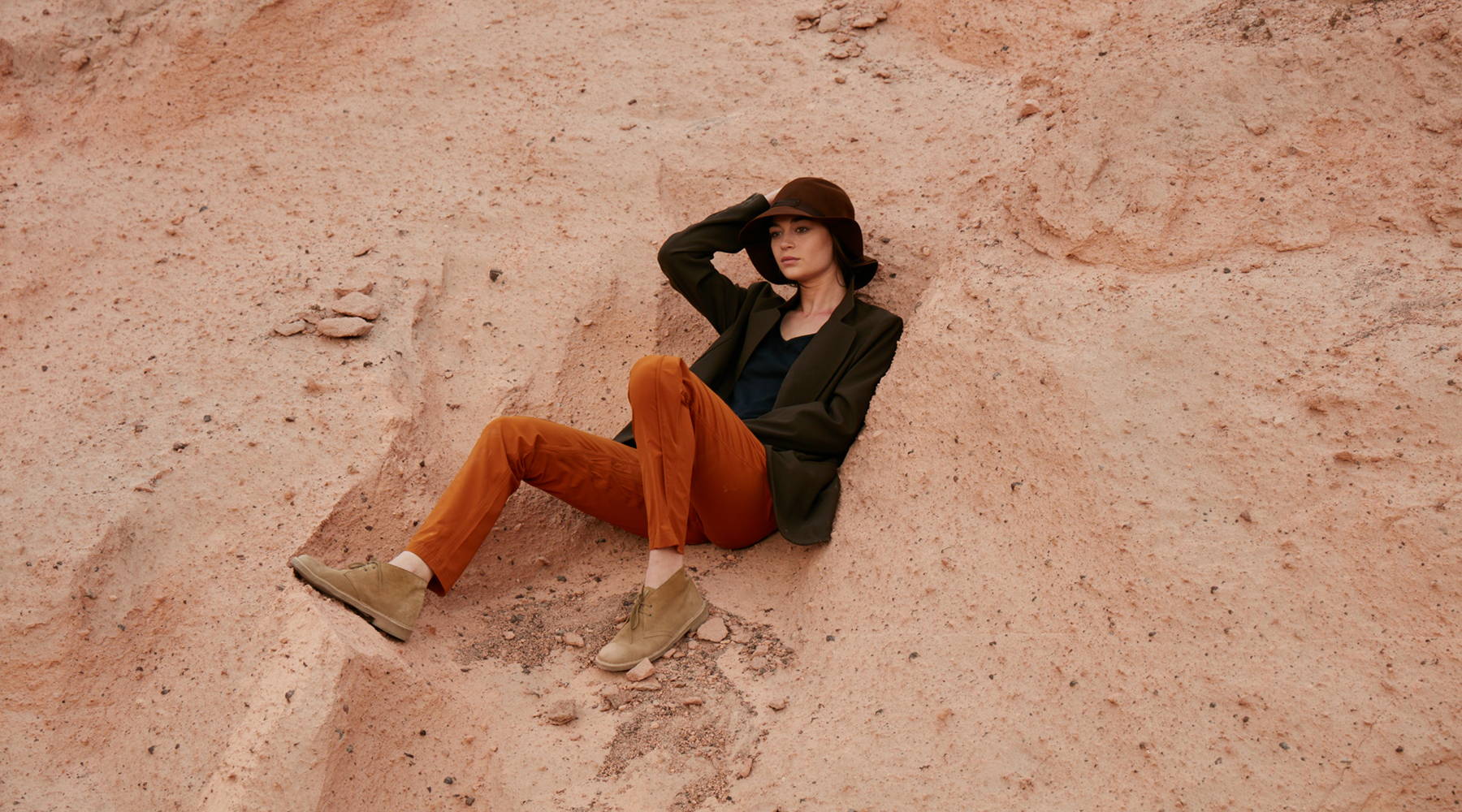 Pick by Place
Whether you're circumnavigating the world or trying to circumvent traffic.
CITY STREET
A purposeful tension in the design between meticulous craftsmanship and poetic rounded seaming yields the perfect balance of comfort, function and beauty.
OFF–ROAD
Superb craftsmanship and design brings an elevated modernist aesthetic to this travel pant.
BUSINESS
A look of comfort and ease while maintaining both a cool elegance and a look of intelligence and confidence.
RESORT
The pleasure of wearing a pant as comfortable as a track pant but hundred times more versatile and elegant.
MICRO–TRAVELER
A wonderful pant that serves up equal measures of cool tailored refinement and ease wherever you travel.
---
---
Pick the Perfect Travel Pant