Top 5 Places to Visit in Peru
The most blissful places in Peru definitely are worth a trip.
Let's get to it: Peru is the place to be.
Peru is a destination that begs to be explored. In this vast and storied land, ancient, colonial, and modern traditions meld together for an unforgettable cultural experience. No matter the type of traveler—history buff, adventurer, or foodie—Peru offers a myriad of activities to satisfy every appetite. It's no surprise that its ancient sites, beautiful topography, and diverse ecosystem attract visitors from all over the world, making it one of the most popular destinations in South America.
El Balcon Hotel- My favorite hotel
Lima may hold the title as the official capital of Peru, but Cusco is the original seat of power for the Inca empire. Declared a World Heritage Site by UNESCO in 1983, it is apparent why it deserves that title.
Cusco is a beautiful city. From its Inca and 16th century colonial architecture, to its narrow, winding streets, the city has a romantic vibe with a distinct European feel. While there are many places to stay, Inkaterra La Casona is a standout. The 16th century manor house was restored into a 11 suite boutique hotel situated in the historic Plaza de las Nazarenas. Cozy features, traditional Incan and Spanish décor, and a central open courtyard make for an unforgettable stay.
FOOD IN CUSCO:
Limo: Owned by the same chef as Central 
Chicha: Gaston Acurio's Restaurant
Incanto: Very well located and great traditional food
Cicciolina
Illiary: Modern Peruvian
Papachos: If you like burgers, wait until you try Peruvian burgers. 
Indio Feliz (close to Macchu Picchu): Very cozy french-Peruvian restaurant
La Valeriana: Great coffee shop with amazing pastries and empanadas.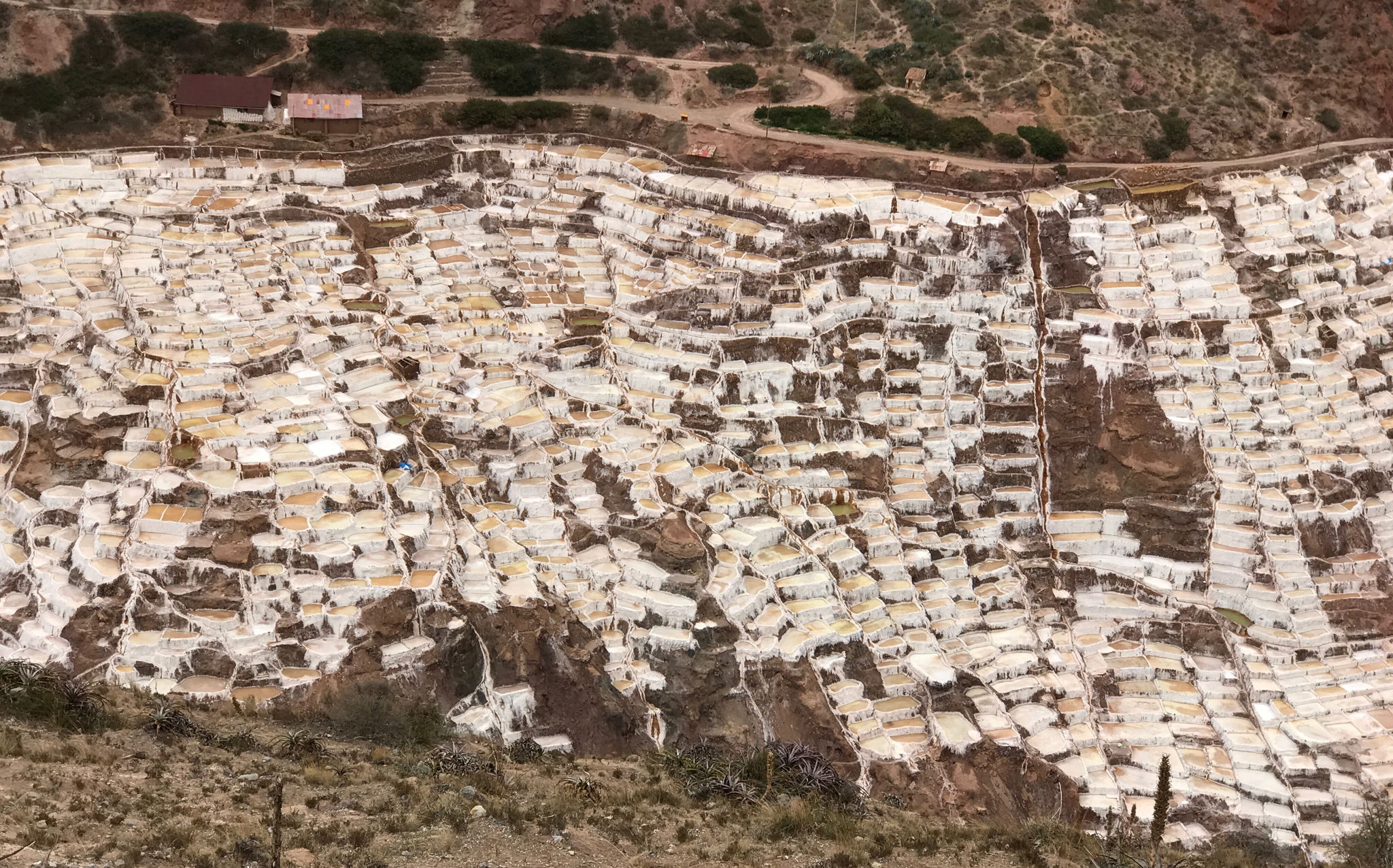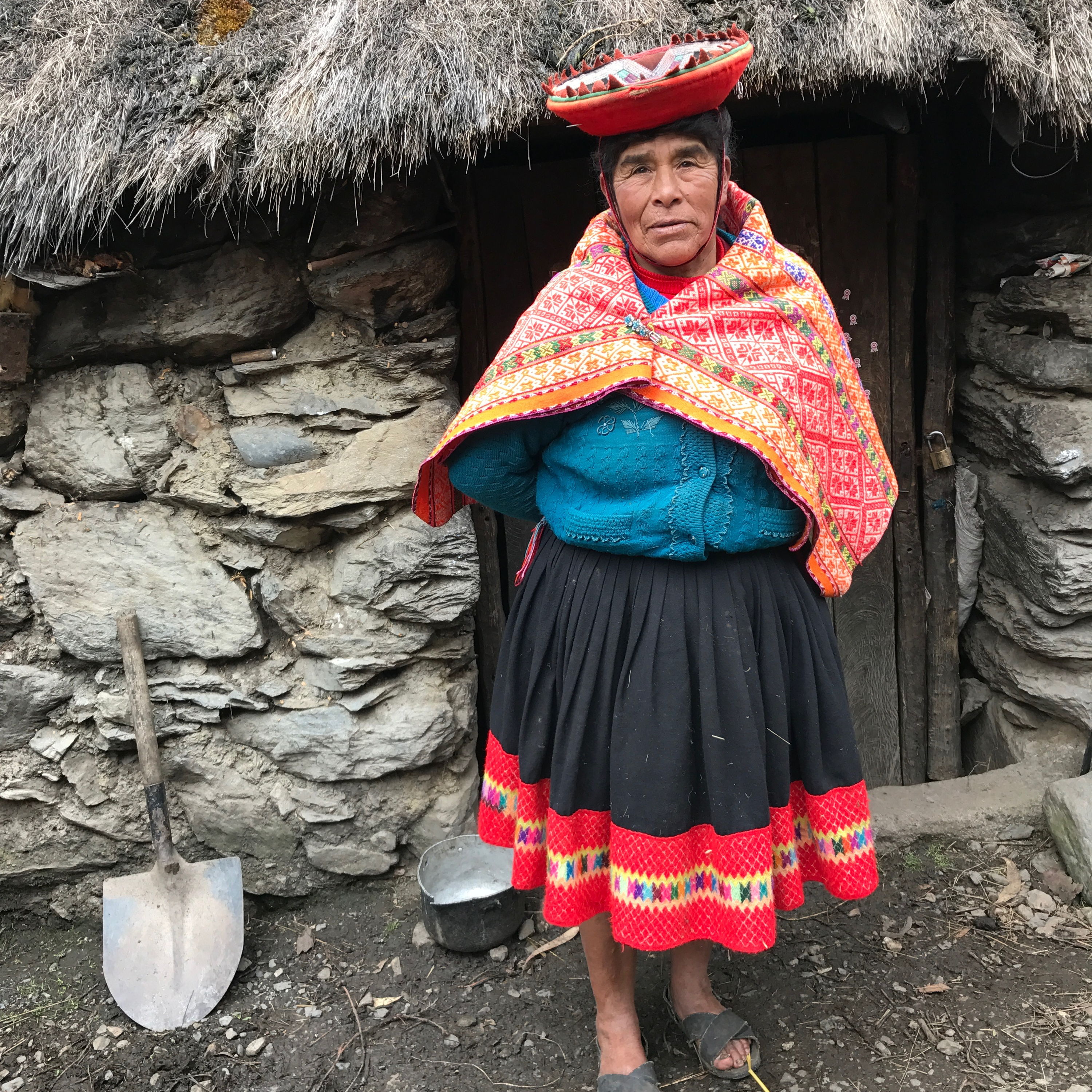 overnight in Ollantaytambo (Las Orquideas Hotel) Find other hotel by train station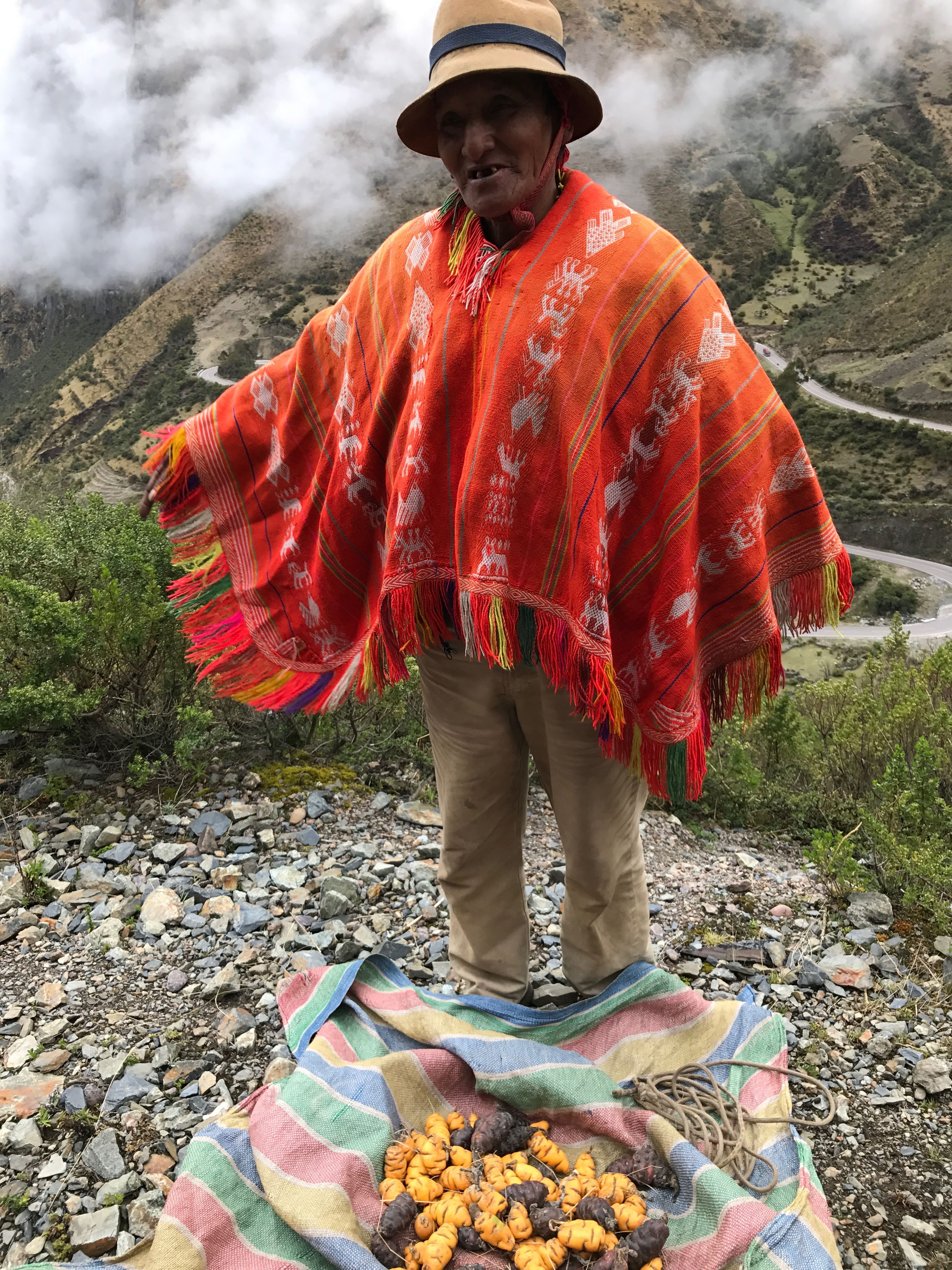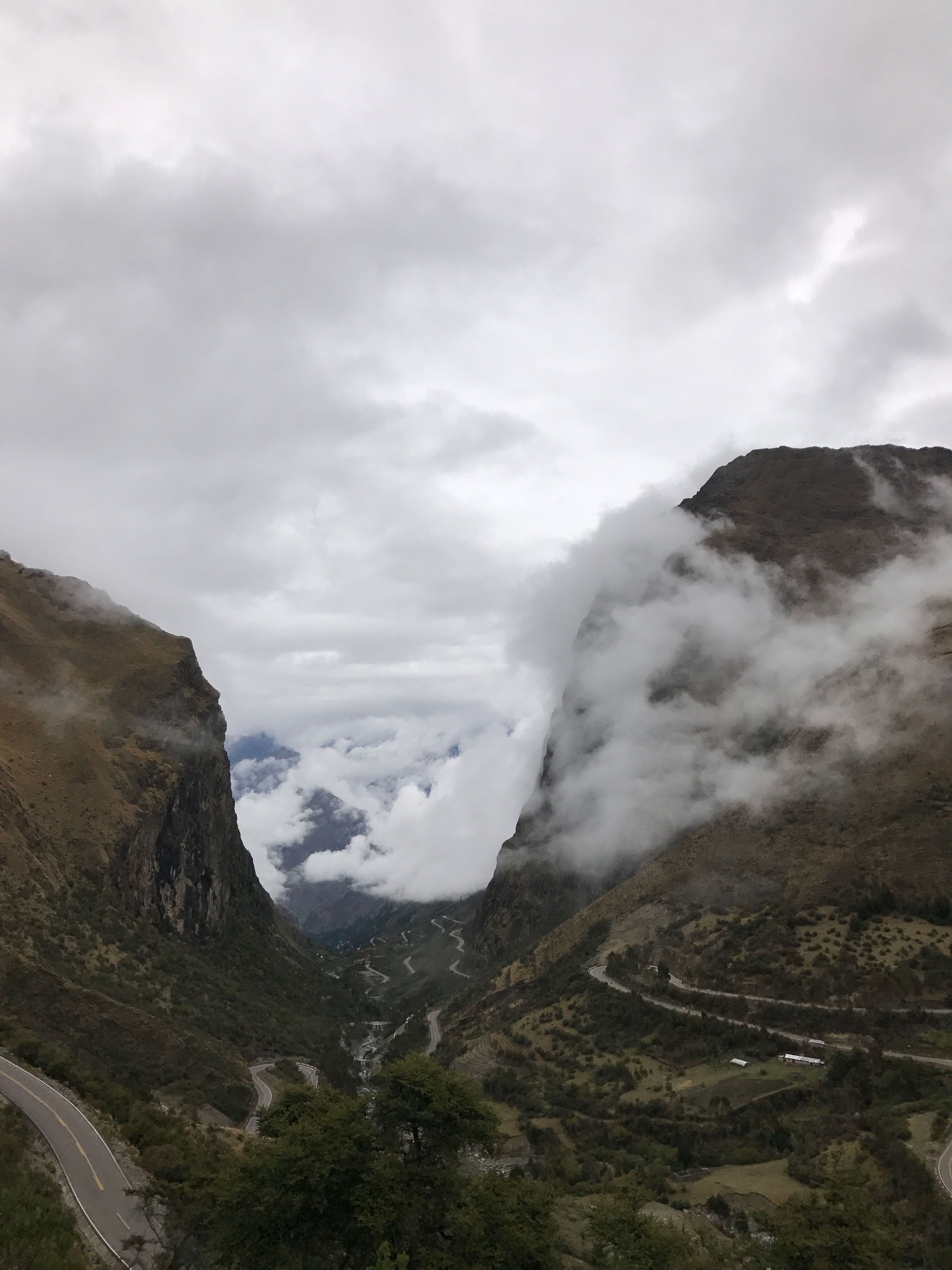 drive to Lake Titicaca dock, travel to Taquile (1.5 hour boat drive) and shoot, overnight in Taquile.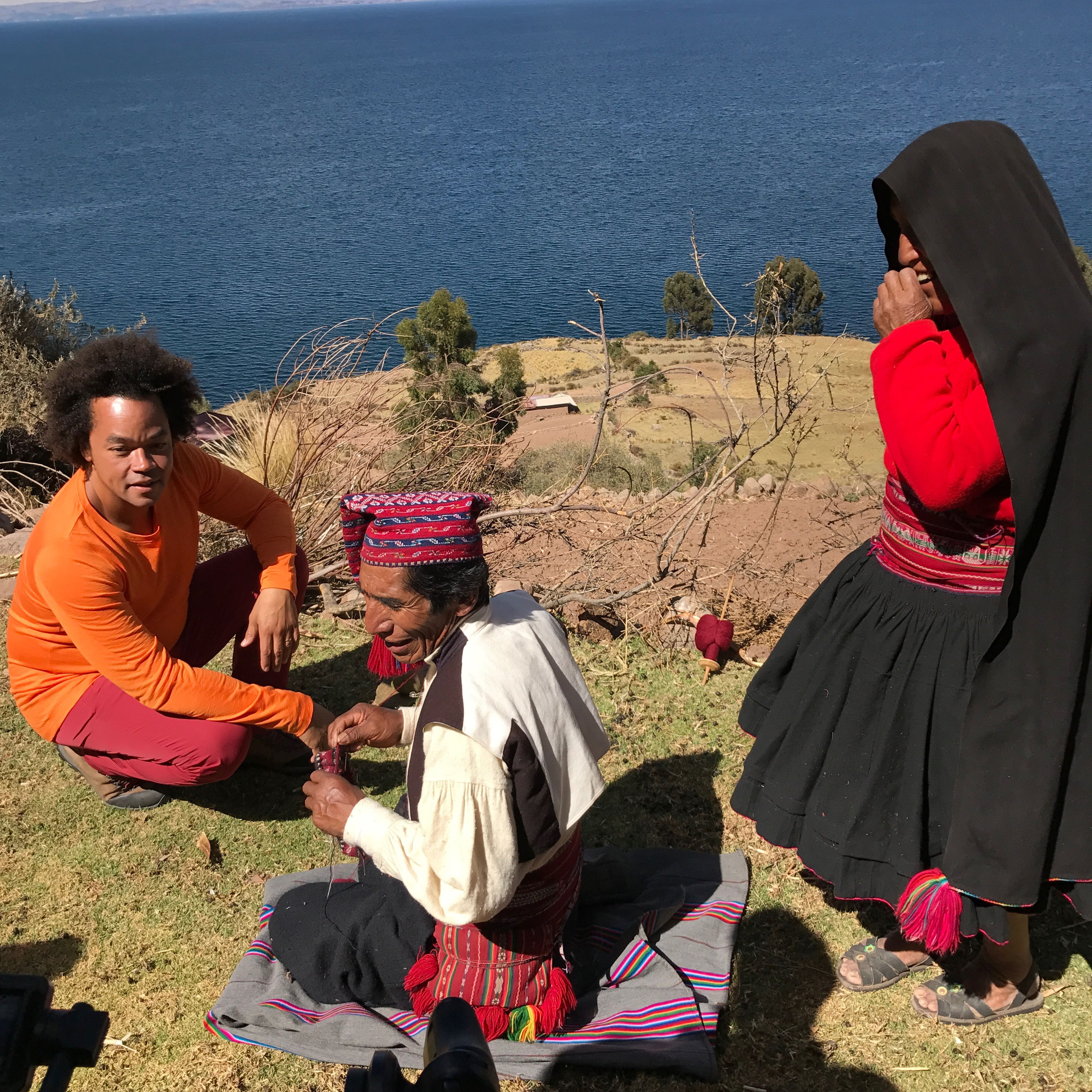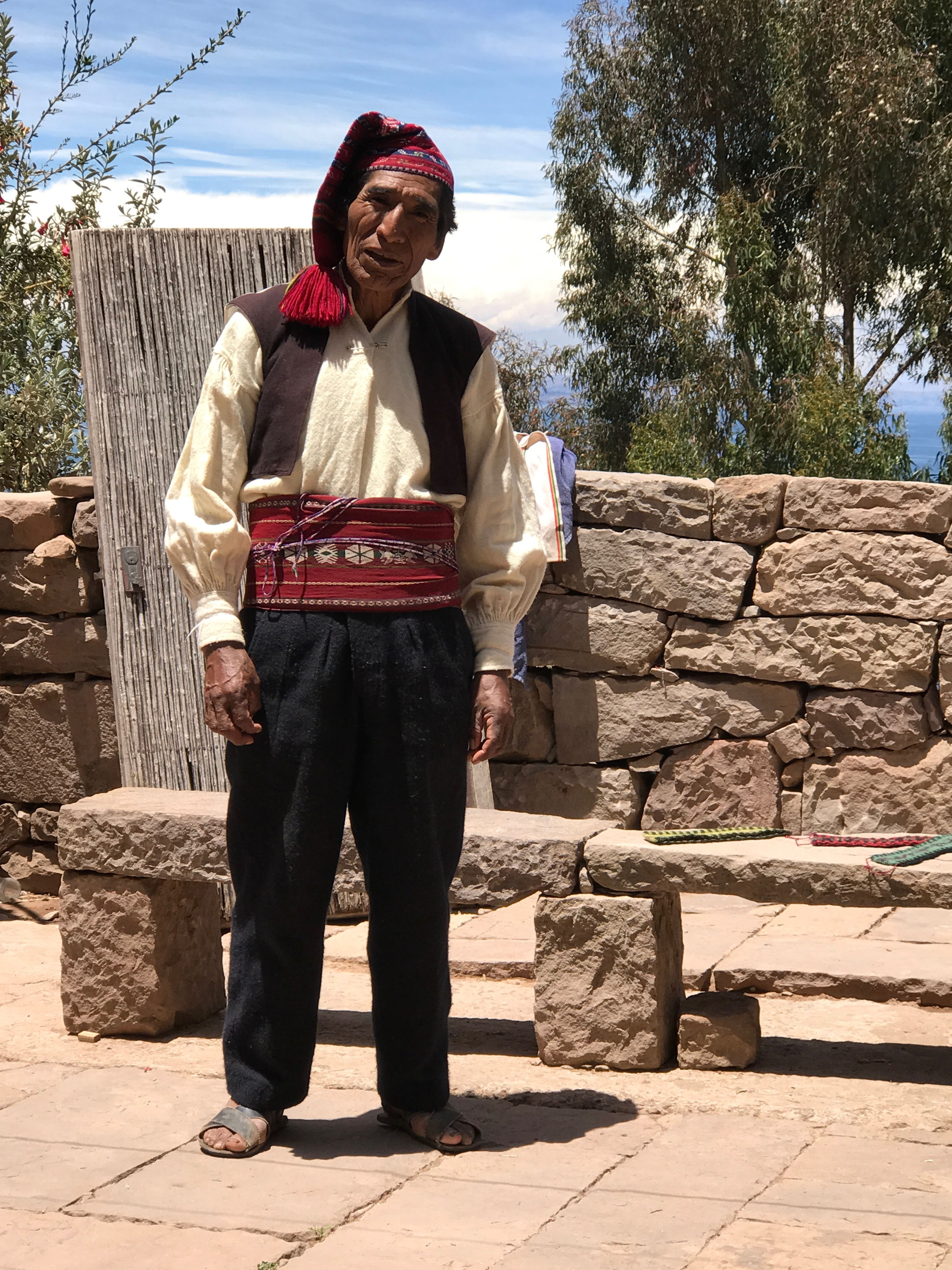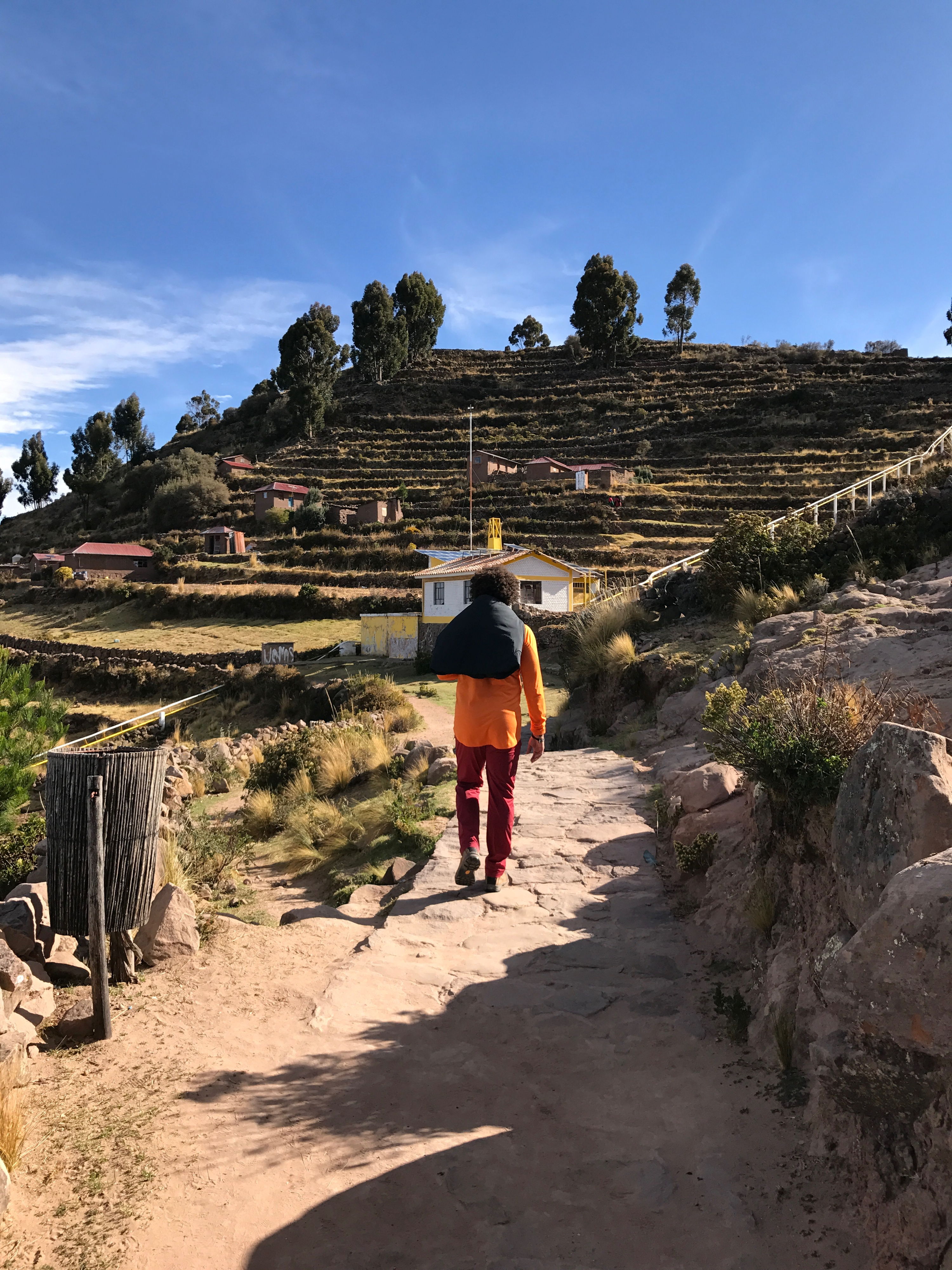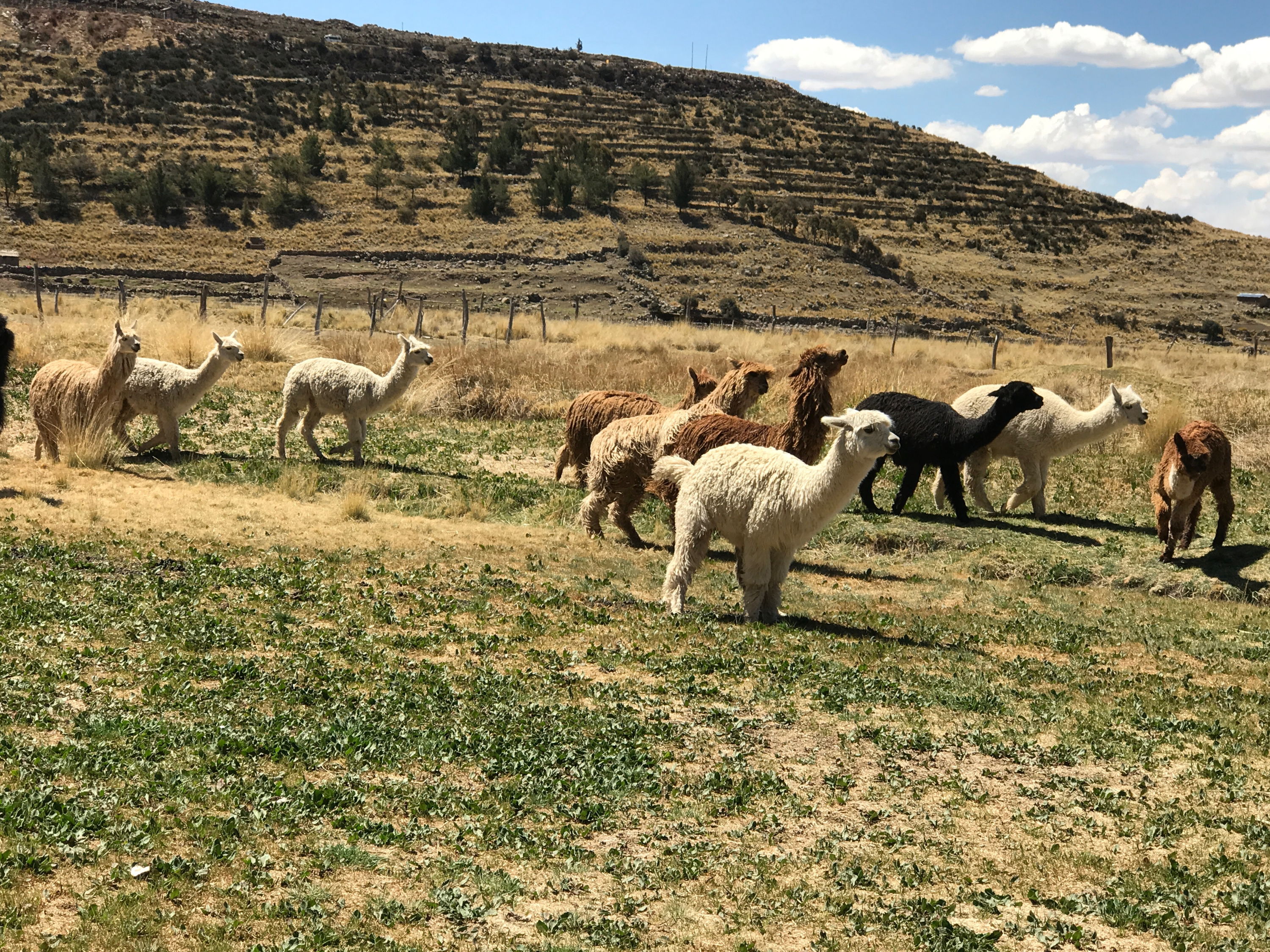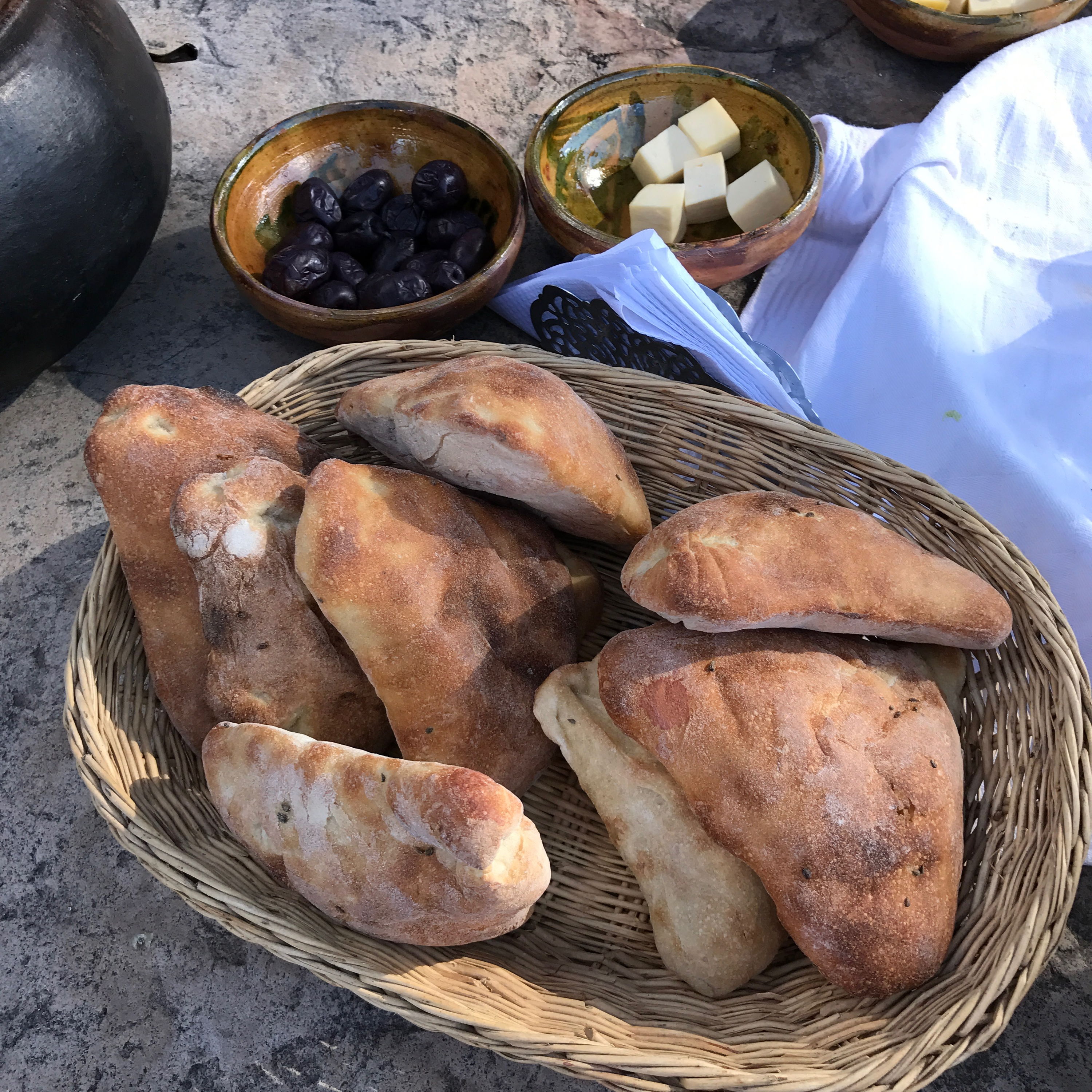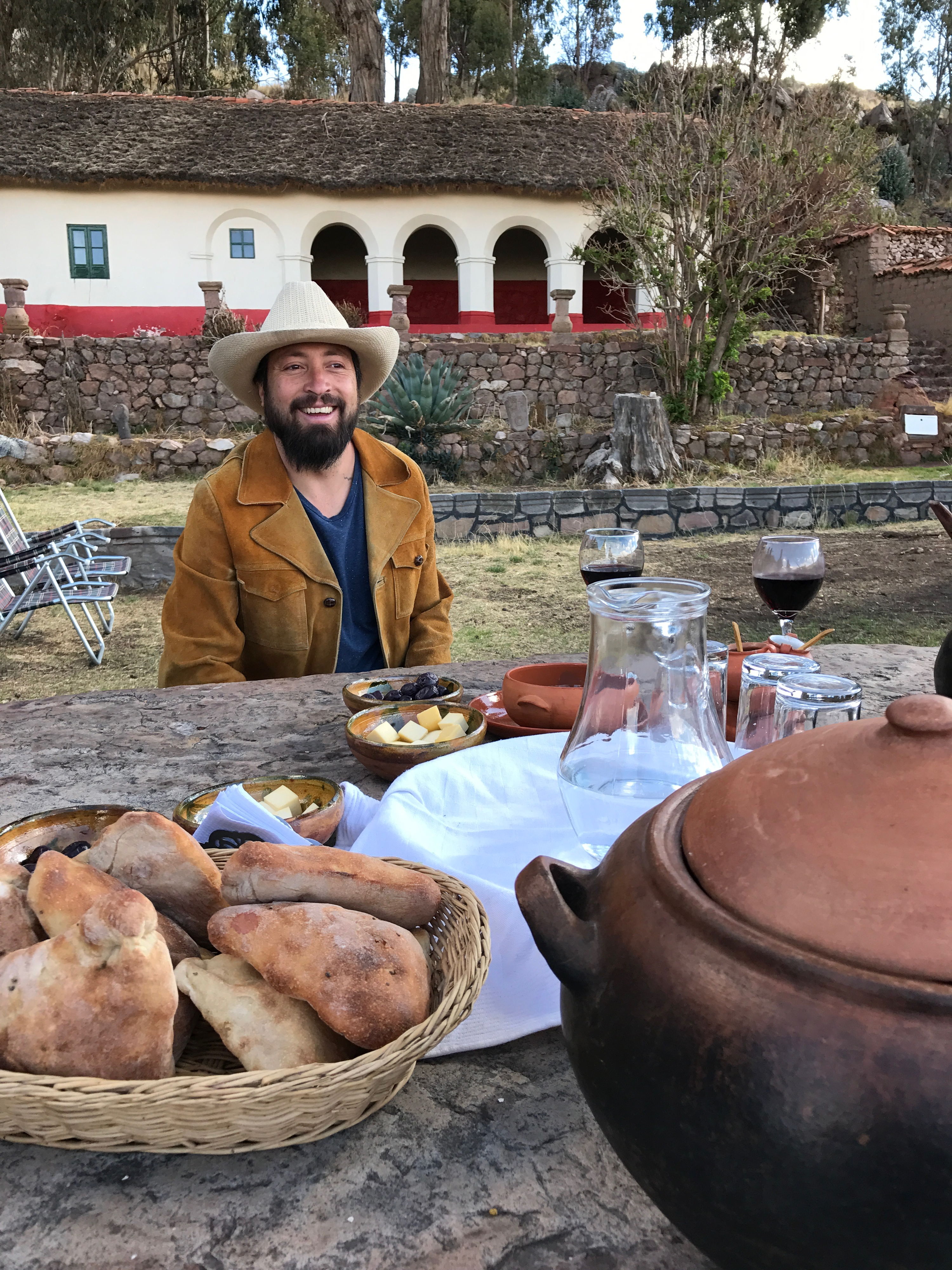 Travel to Uros 
these unique floating islands are Lake Titicaca's top attraction. Their uniqueness is due to their construction. They have been created entirely with the buoyant totora reeds that grow abundantly in the shallows of the lake. The lives of the Uros people are interwoven with these reeds. Partially edible (tasting like nonsweet sugarcane), the reeds are also used to build homes, boats and crafts. The islands are constructed from many layers of the totora, which are constantly replenished from the top as they rot from the bottom, so the ground is always soft and springy.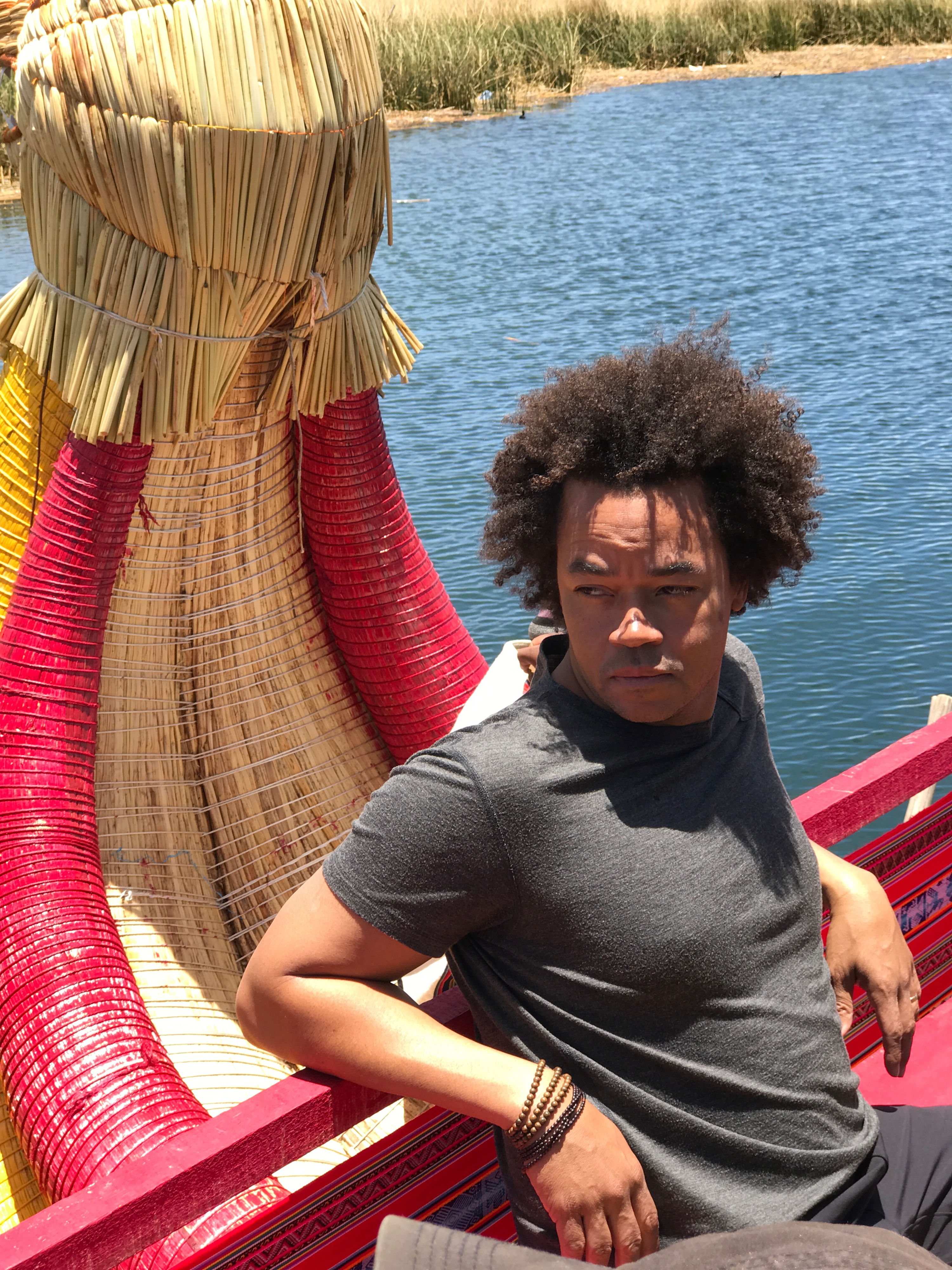 LIMA:
Food:
Central: Named the best restaurant in South America, and amongst the top 10 best restaurants in the world. Its a great experience since they take advantage of the hundreds of microclimates in Peru to source their ingredients. 
Maido: Another one on the top ten, this one is a Nikkei restaurant (Peruvian-Japanese fusion) , its becoming very popular so I suggest you make a reservation beforehand. 
Huaca Pucllana: Great restaurant located in between the ruins of an ancient civilization that developed in Lima
Brujas del Cachiche: Very traditional Peruvian food (might be the most touristy of the list, but still very good)
La Mar: BEST ceviche and fresh seafood. You can also try Pescados Capitales, or Amoramar or Cala
Other casual restuarants, but AMAZING:
Barra khuda
Isolina (District of Barranco)
Sonia (District of Chorrillos)
Cevicheria de beto (District of Chorrillos)
La picanteria (District of Surquillo)
Drinks:
Hotel B: This is a small hotel/art gallery in the Barranco district, great drinks 
Ayahuasca: Bohemian Bar located at a post colonial Lima mansion
Picas: another bar in the Barranco district
Barra 55 :Gin bar
Nuevo mundo:  Great local craft beer
Barvarian: Great local craft beers as well 
Queirolo and Hotel Bolivar: Located in Central Lima
To see and do:
Museo MATE: Mario Testino's photography museum
MAC: Museum of Contemporary Art 
MALI: Lima's Art Museum
Church of San Francisco and its Catacombs: Located in central Lima
Walk around Malecon de Miraflores: Boardwalk on the top of the cliff overseeing the Pacific Ocean, where you can also paraglide (check out this video)