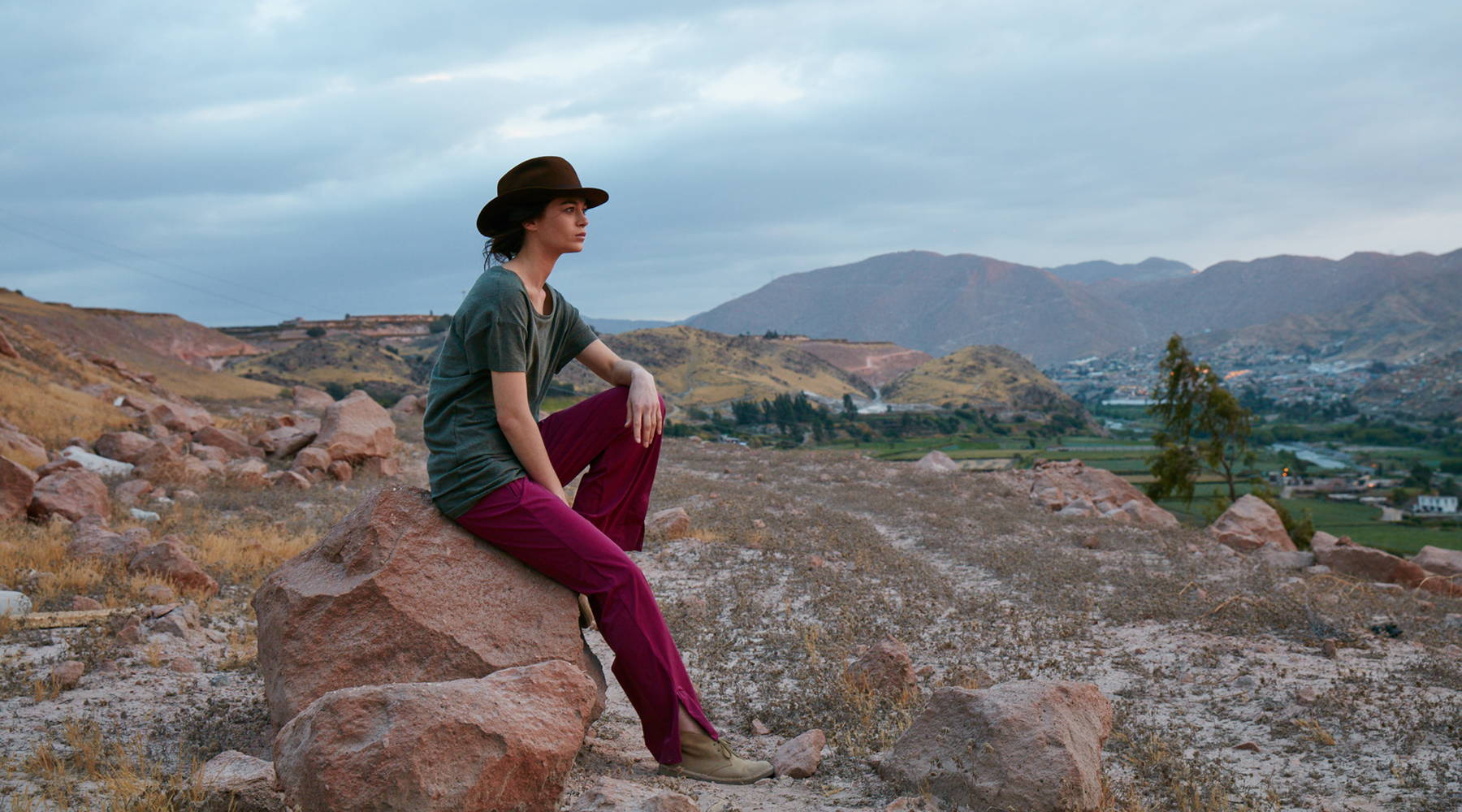 Pick by Design Details
Paskho-specific features like hidden zipper pockets, gusset inlay for enhanced movement and indulgent comfort.
Poetic design and unique workmanship.
Paskho clothing must provoke emotion - there is poetry and an easy aesthetic to each design.
Exceptionally comfortable performance fabric.
A radically unique new way of exploring clothing in which craft, aesthetics and travel life come together.
Carefree - Pull out of your bag and go.
These "grab-and-go" pants allow you total freedom of movement whilst at the same time being beautiful and practical.