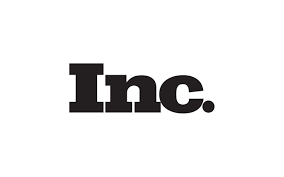 ---
This Fashion Genius Has an Amazing Weekend Habit to Supercharge His Creativity

---
For Patrick Robinson, founder of Paskho, boat building has been an antidote to a stressful career.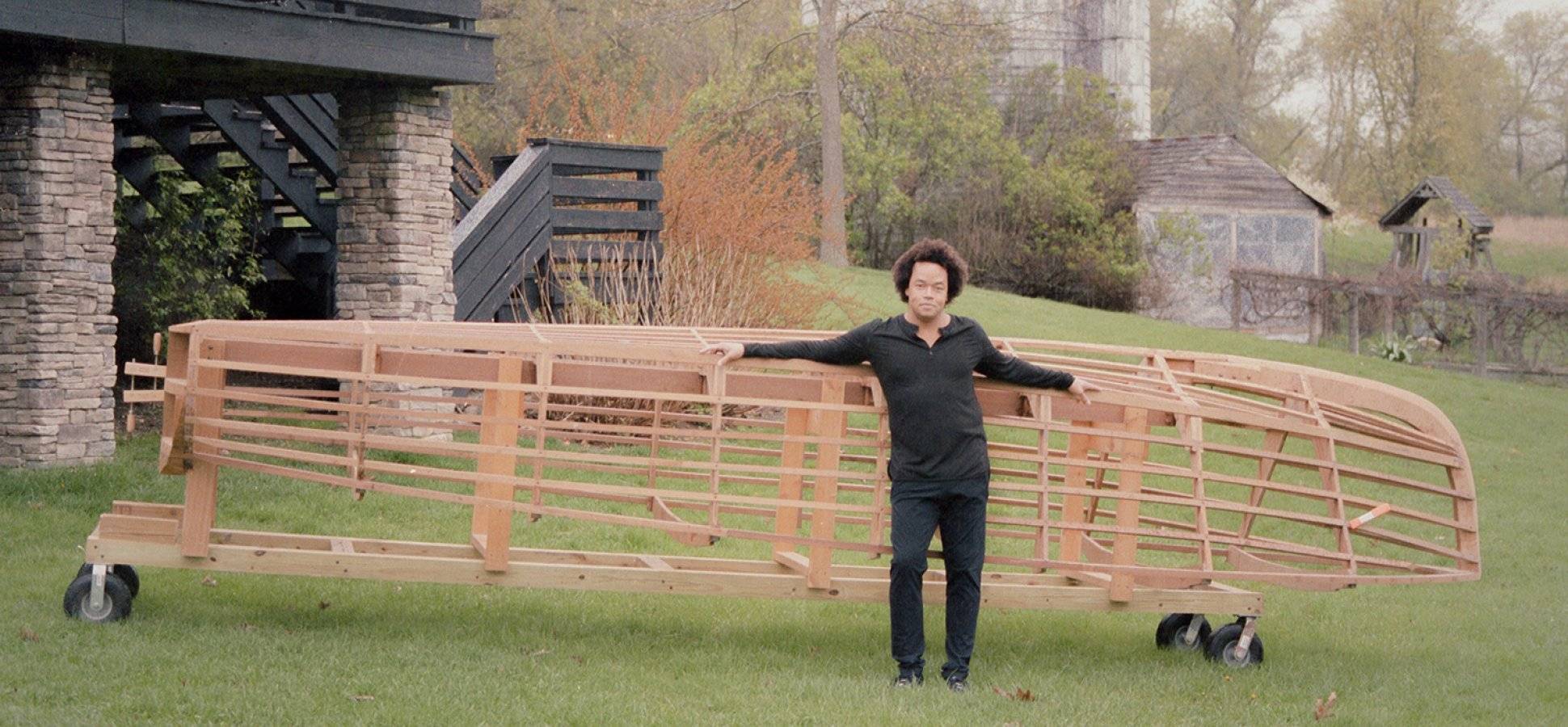 When he discovered boat building in 2001, Robinson purchased schematics and materials and turned his upstate New York garage into a wood shop.
TONJE THILESEN
---
During a trip to Maine in 2001, fashion executive Patrick Robinson fell in love with the art of wooden-boat building. "Over the years, it's been the perfect remedy to a stressful career," and helpful, he says, for giving him a second wind. In 2015, after leaving Giorgio Armani, he founded Paskho (from the Greek word for "passion"), a profitable line of travel athleisure wear that raised a $2.4 million seed round in January 2018. Here he describes how his hobby alleviates the stress of a fast-paced career. --As told to Anna Meyer
Founding Paskho started with asking myself a series of questions, as I grew tired of my corporate career as a fashion executive. I questioned my purpose and what I wanted out of life. When my gut told me I needed more of a challenge than what my career was offering at the time, I quit my job and started making travel arrangements.
When I can't find the inspiration, that's when I leave what's familiar, even if it's for a few days. I travel because I return with answers. In 2015, I went backpacking for 18 days at Yosemite National Park with a guide. With almost two weeks worth of clothing just on my body and in the bag that I could carry, I noticed the functionality of what little I was able to take with me. It was important that every item served multiple purposes, and that's when I was inspired to create a brand of clothing that's versatile, fashionable, and multi-functional. Paskho was born to help aid other travelers to keep moving forward.
---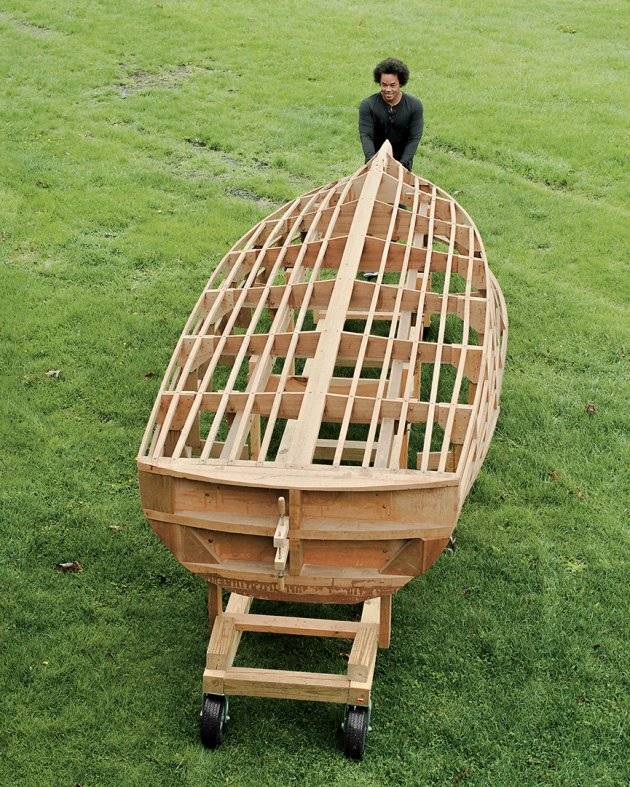 ---
That's not to say that my entrepreneurial pursuits solved all my problems.
Boat building helps. After a fateful trip to Maine in 2001 introduced me to the avocation, I turned my garage in Upstate New York into a wood shop, and for the past 12 years I've been crafting and perfecting a mahogany Barrel Back runabout design. Pioneered by Chris-Craft, this boat was produced primarily from 1939 to 1942 for fishing and leisure.
---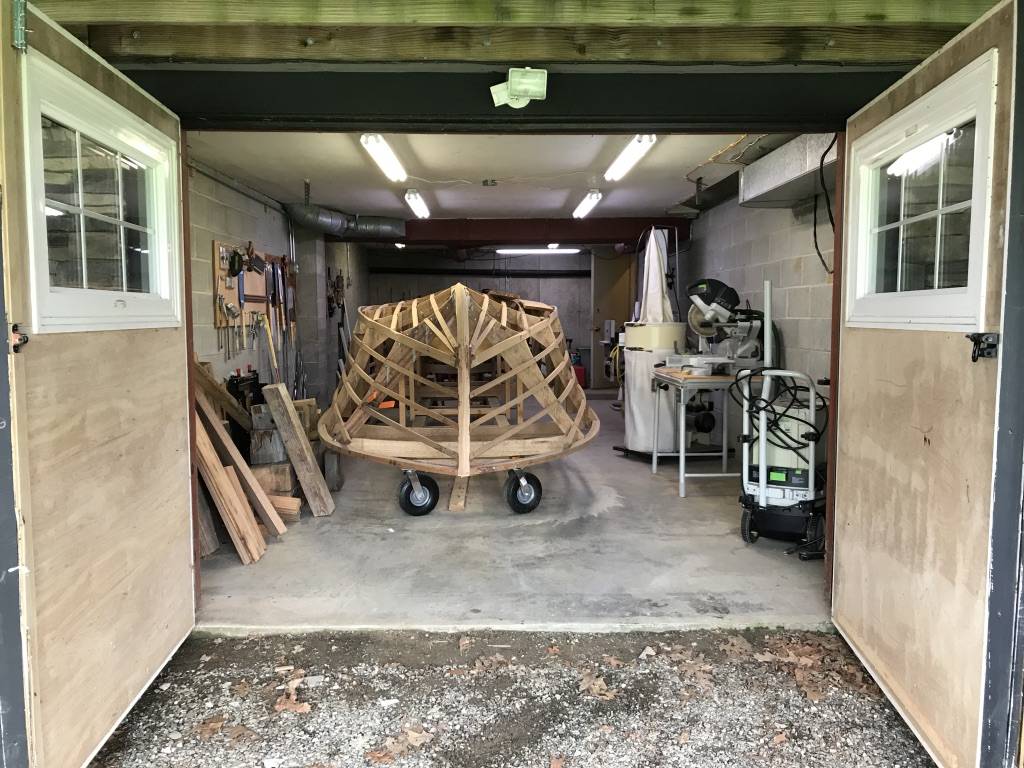 ---
---
For me, it's a meditative craft that teaches me something new each day. Boat building lets you see your faults. I strengthened my business by pushing people to move at a pace that breaks things, but I'll break pieces on my boat if I try this with the wood. If I don't let things flow naturally, I have to start all over. Consequently, I've learned to be more patient in my professional work, as well.
When I leave the shop after working on my boat, it's in this wonderful, peaceful mood, and I feel settled. In building my boat, I'm solving one problem a day--and because of it, I'm starting to look at all of my life in that same way.
---