Moab, Utah is an American treasure.
Moab, Utah is an American treasure. Carved from the Colorado River lifetimes ago, these red rock arches are a gateway for your soul. Everything is a little different here. The air is crisp, the sky is huge, desert sand and stone goliaths fill the landscape. The entire time you are there a sense of timelessness and absolute presence at the moment surrounds you. Stunning waves of color swim across the rock while little marks from man and animal left catch you by surprise as they quietly appear. We can only understand so much about any place, but this place is without a doubt, incredibly transformative.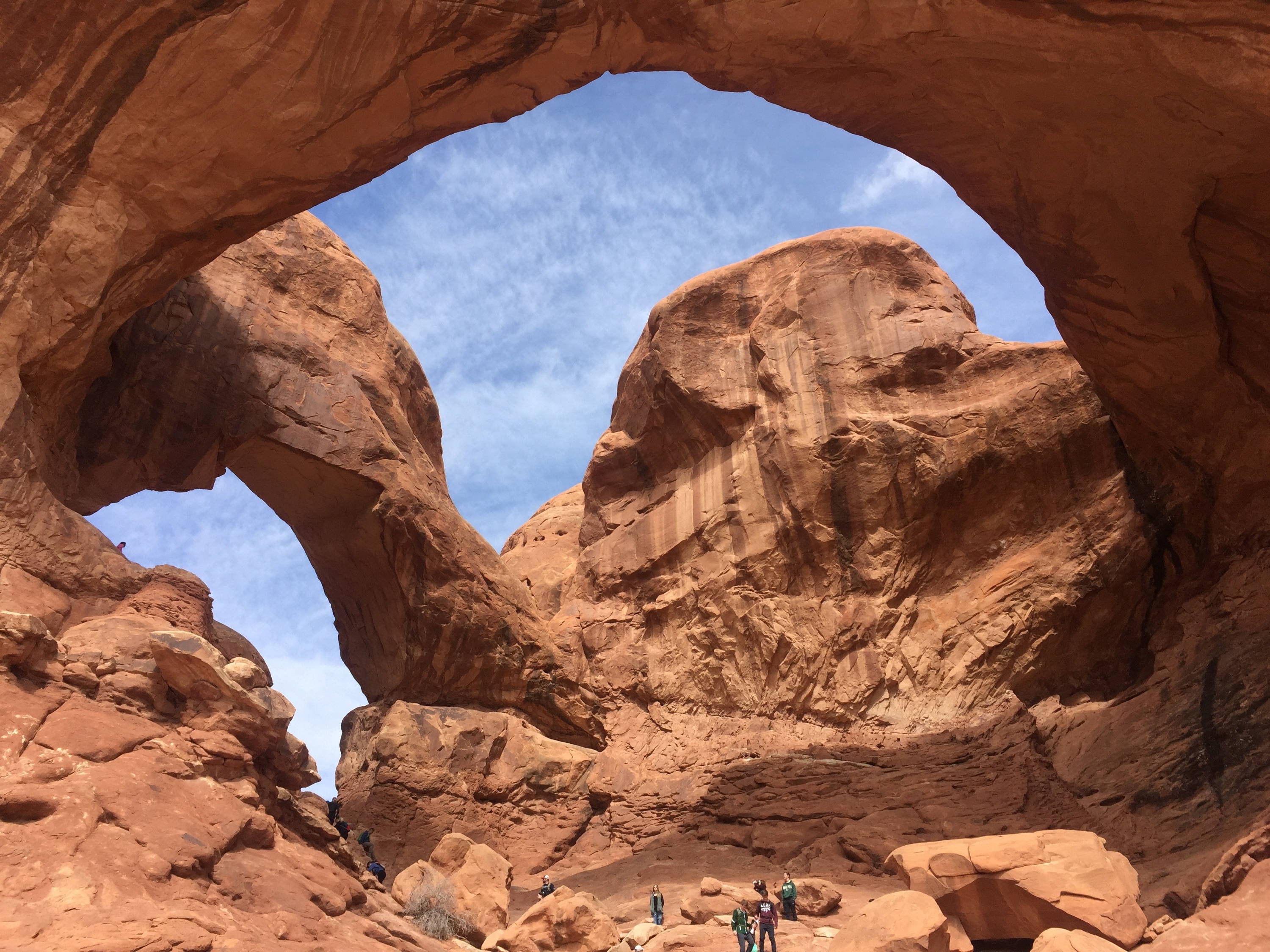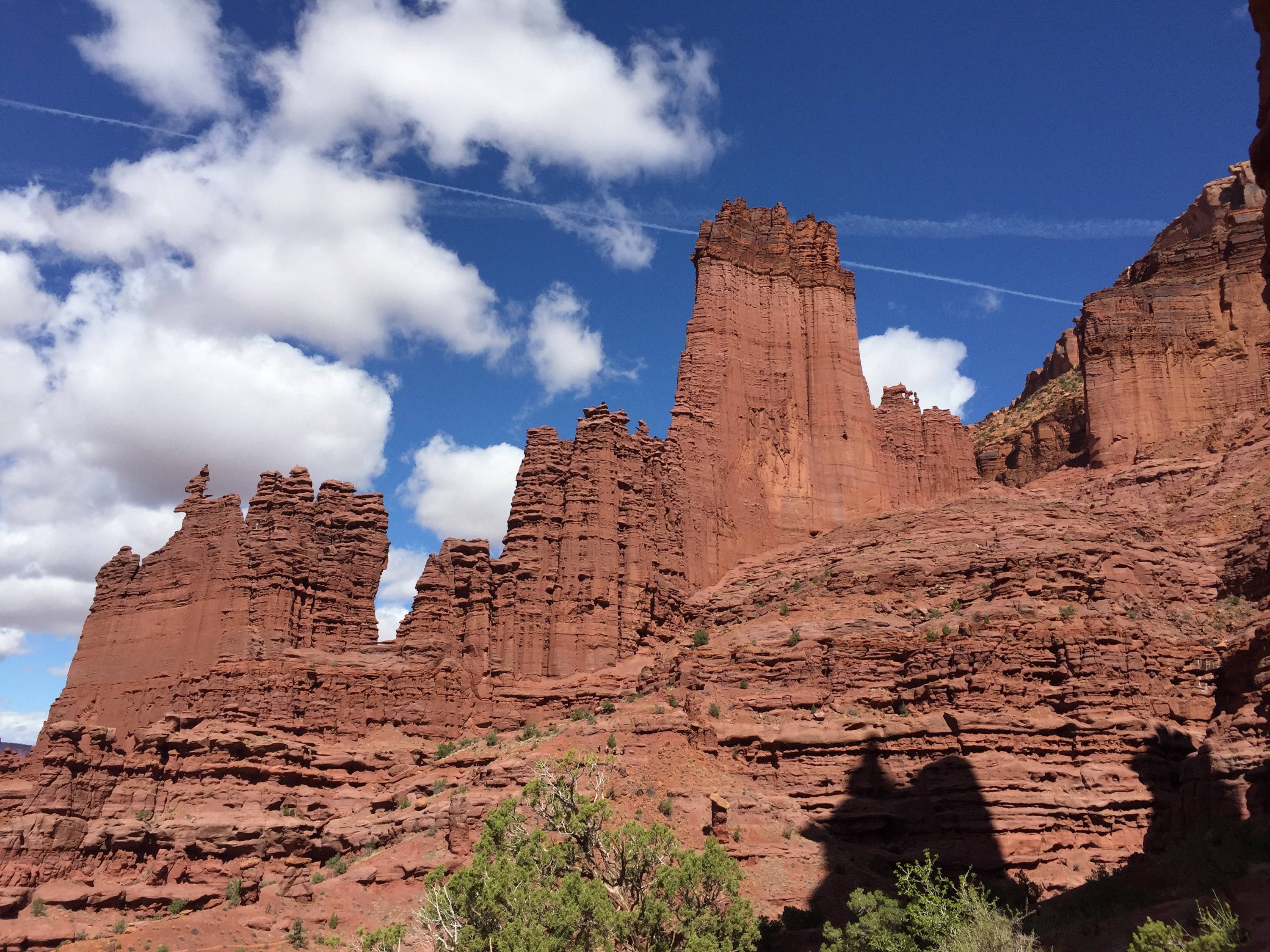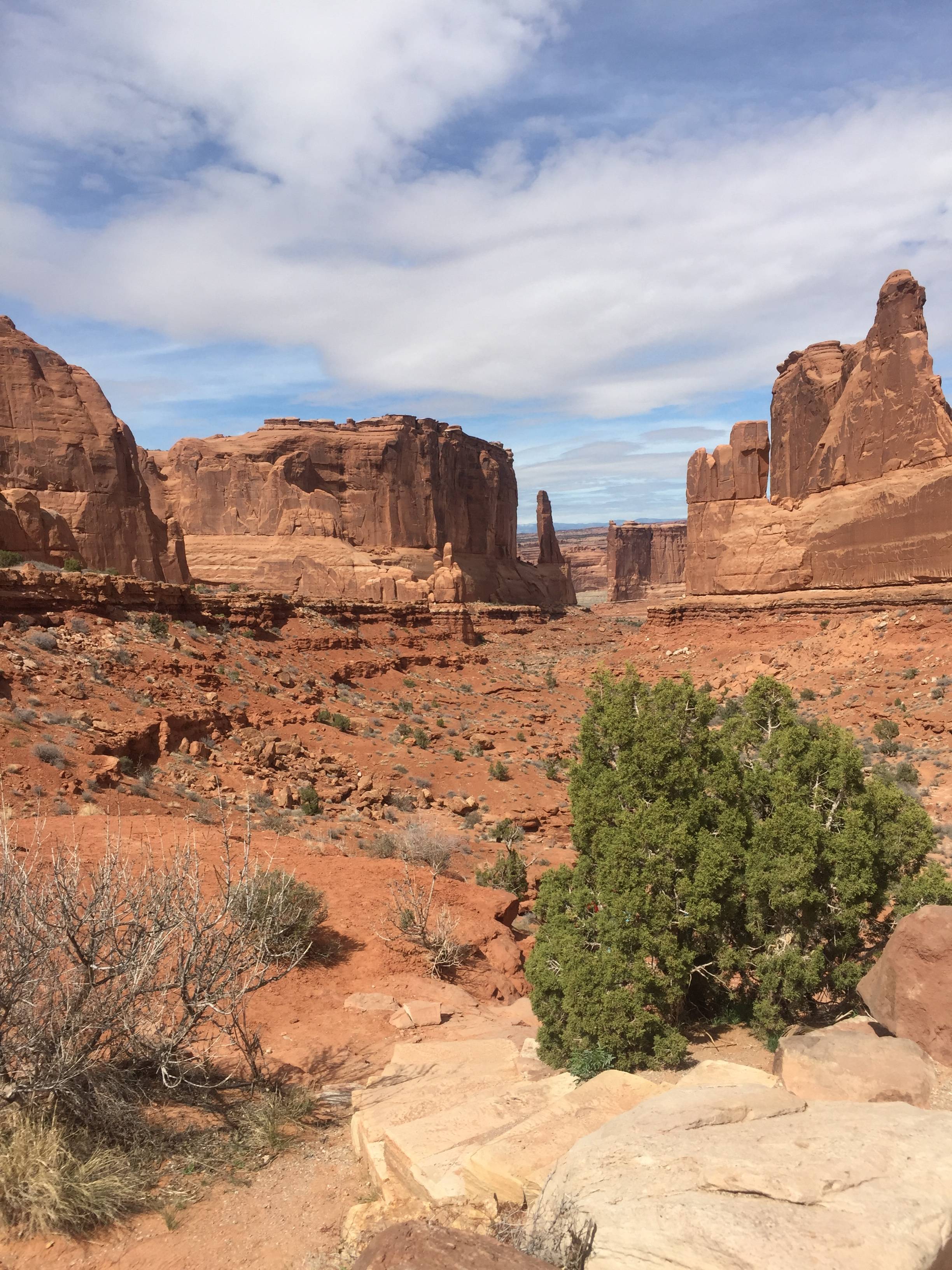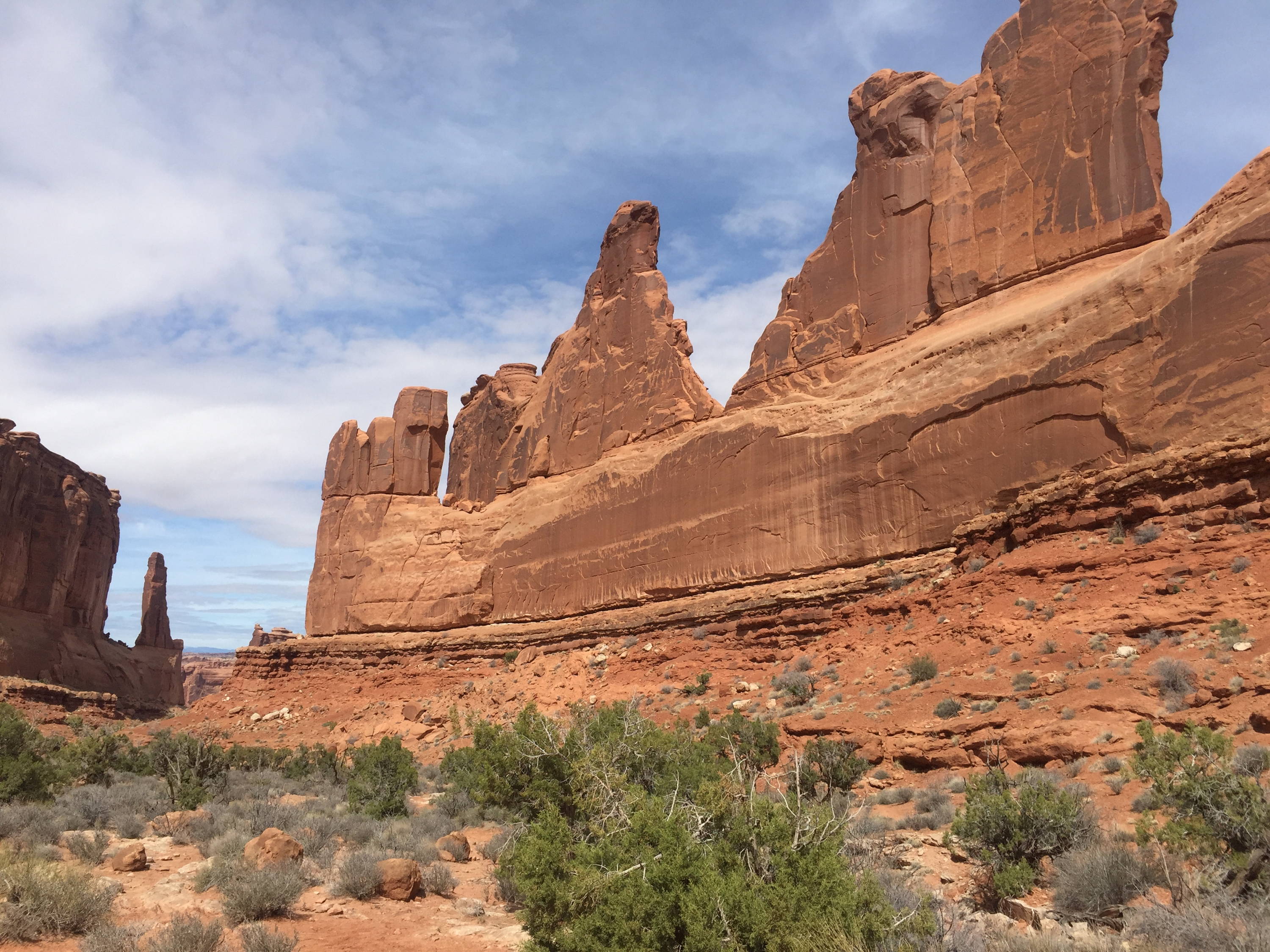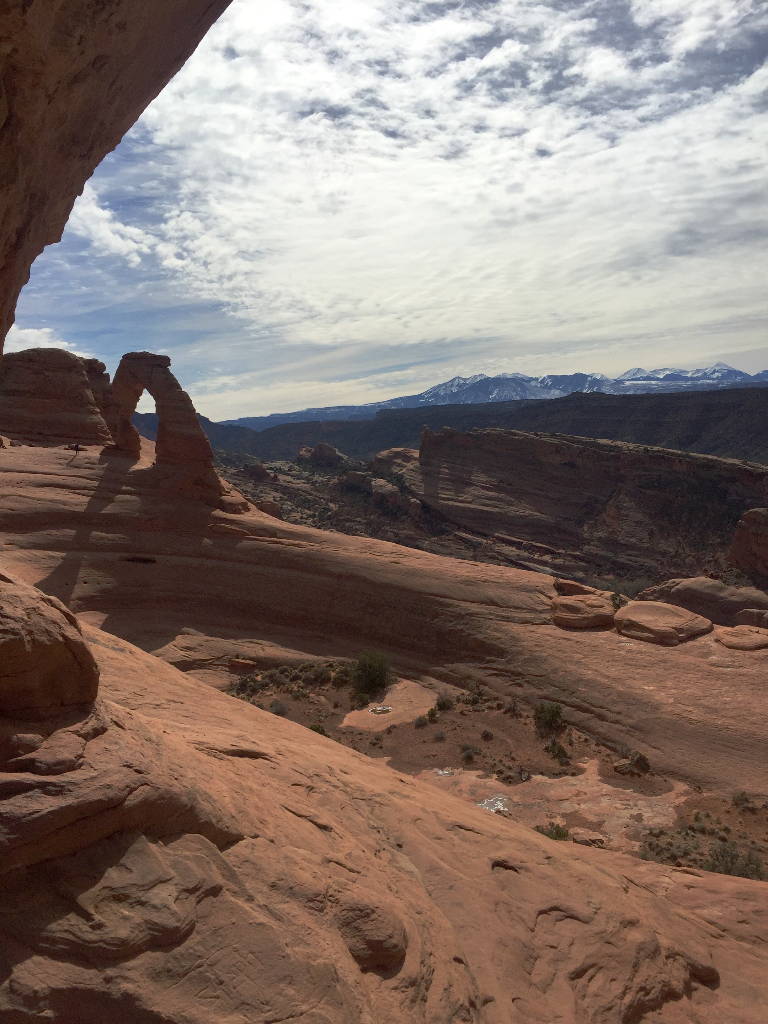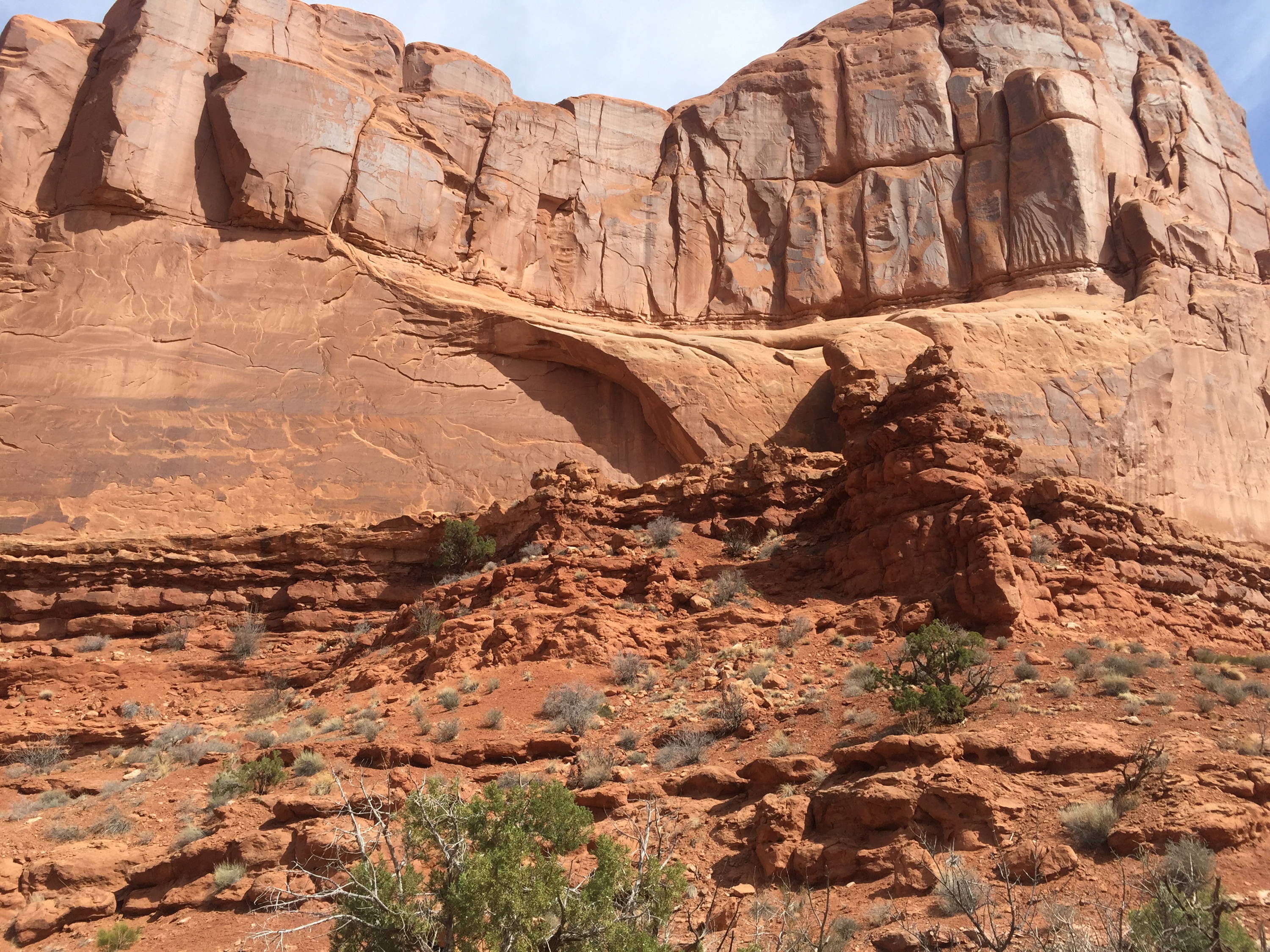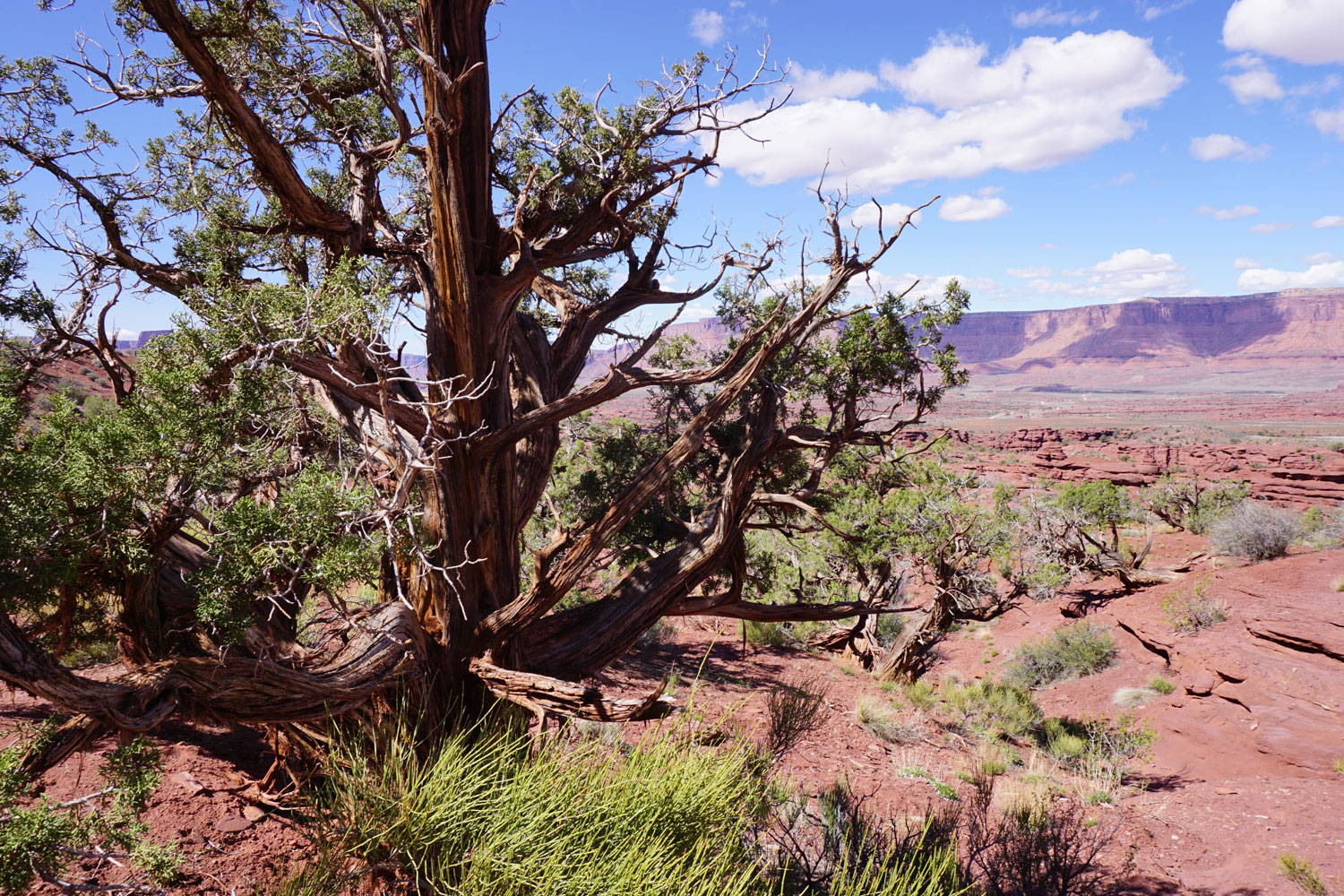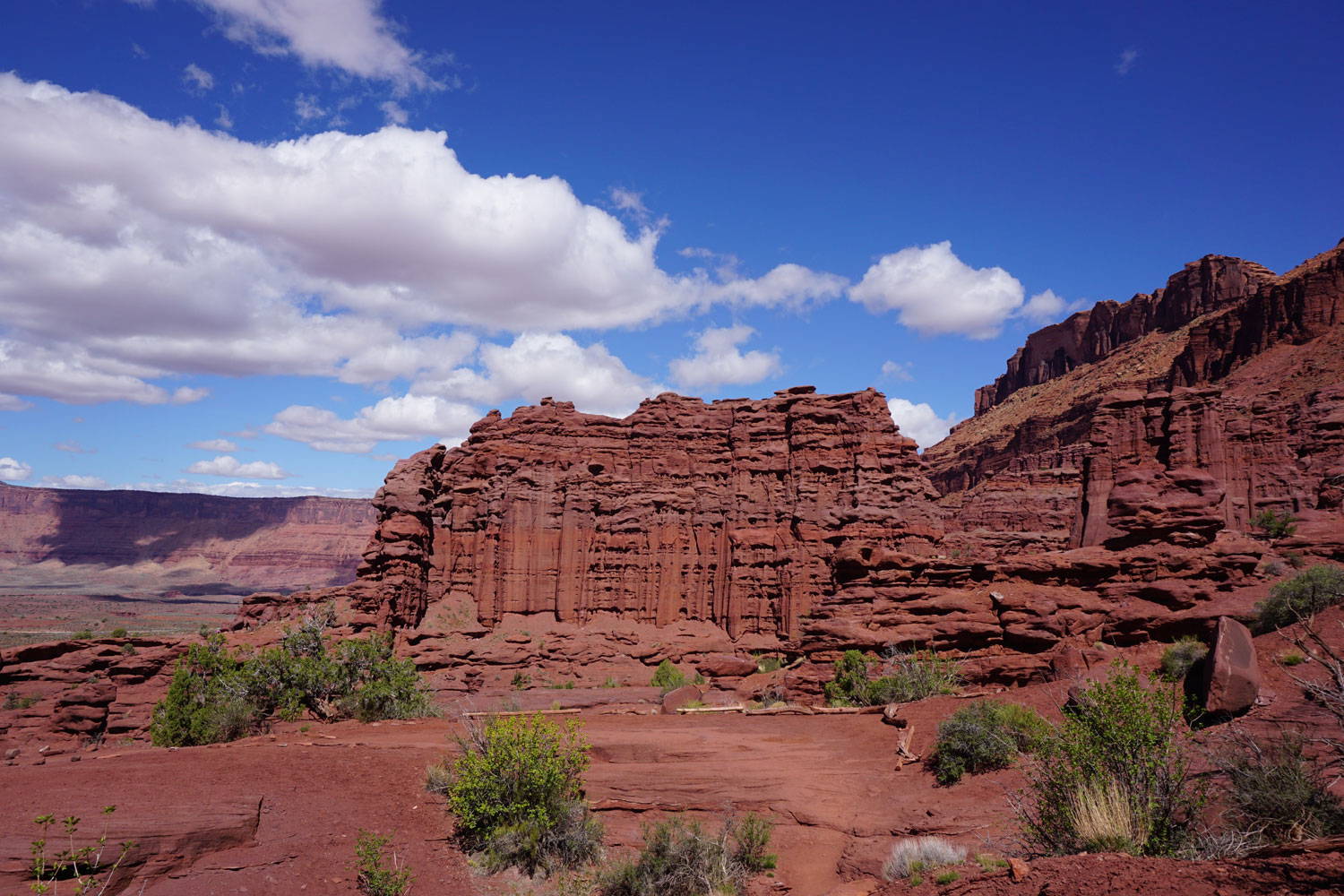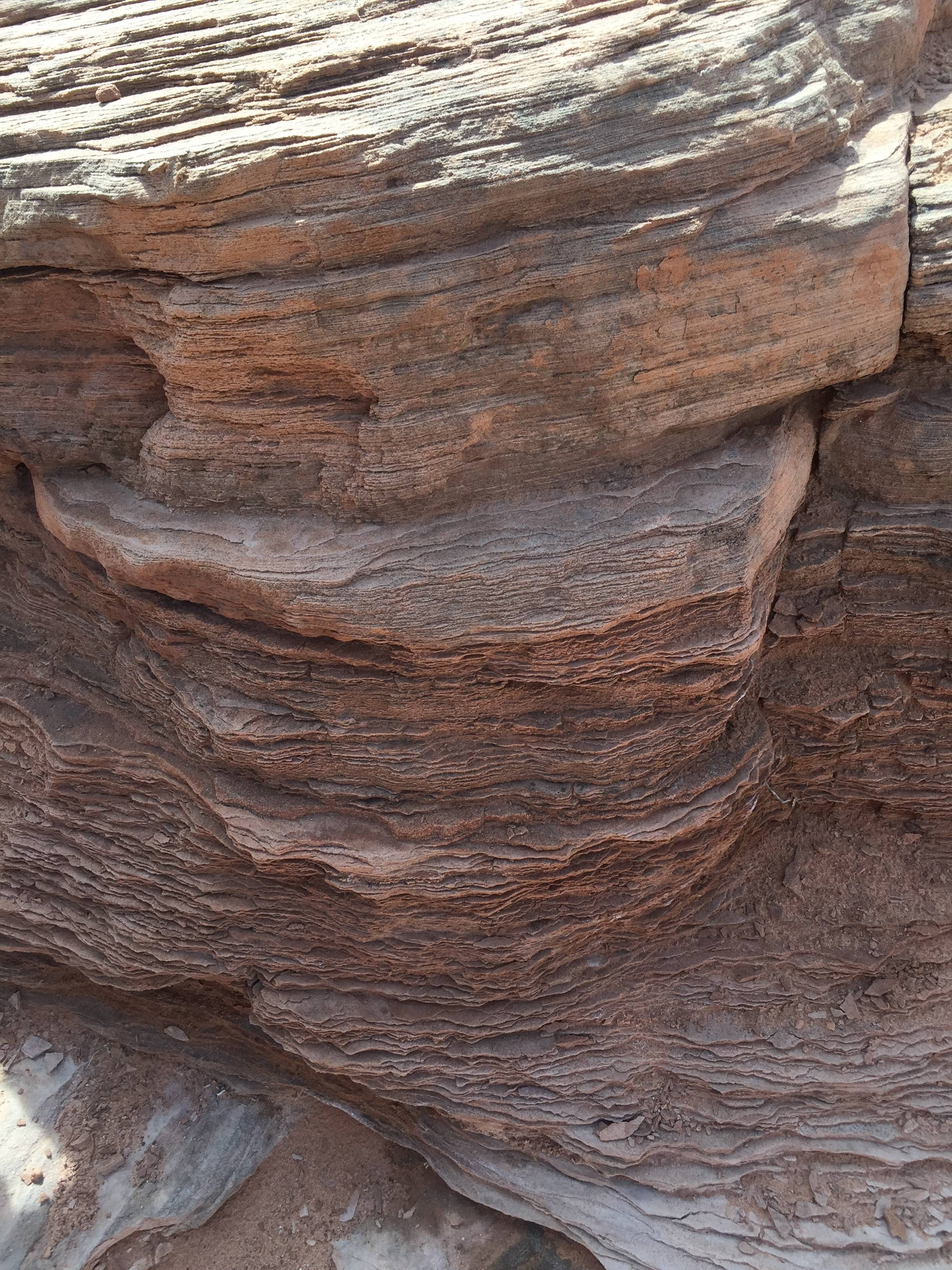 "The wilderness does not make you forget your life so much as it removes the distractions for proper remembering."
-Jim Harrison, American Poet