---
5 Tips to More Sustainable Travel

---
Eco-friendly travel doesn't mean sacrifice if you follow these five simple steps.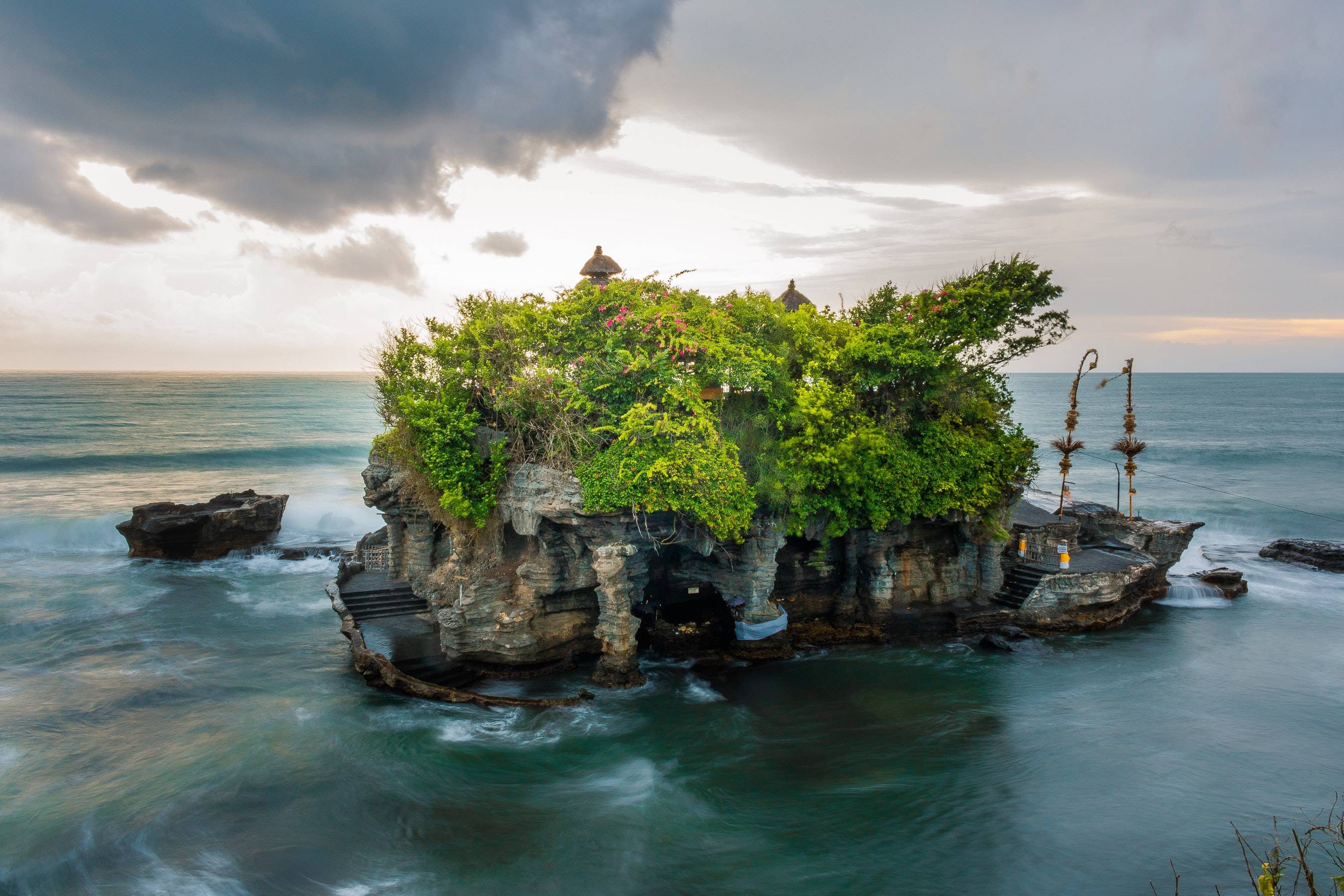 ---
1. Carry a Refillable Insulated Flask
Use it for water after you pass through security, and you can also fill it with coffee or tea while on your trip.
---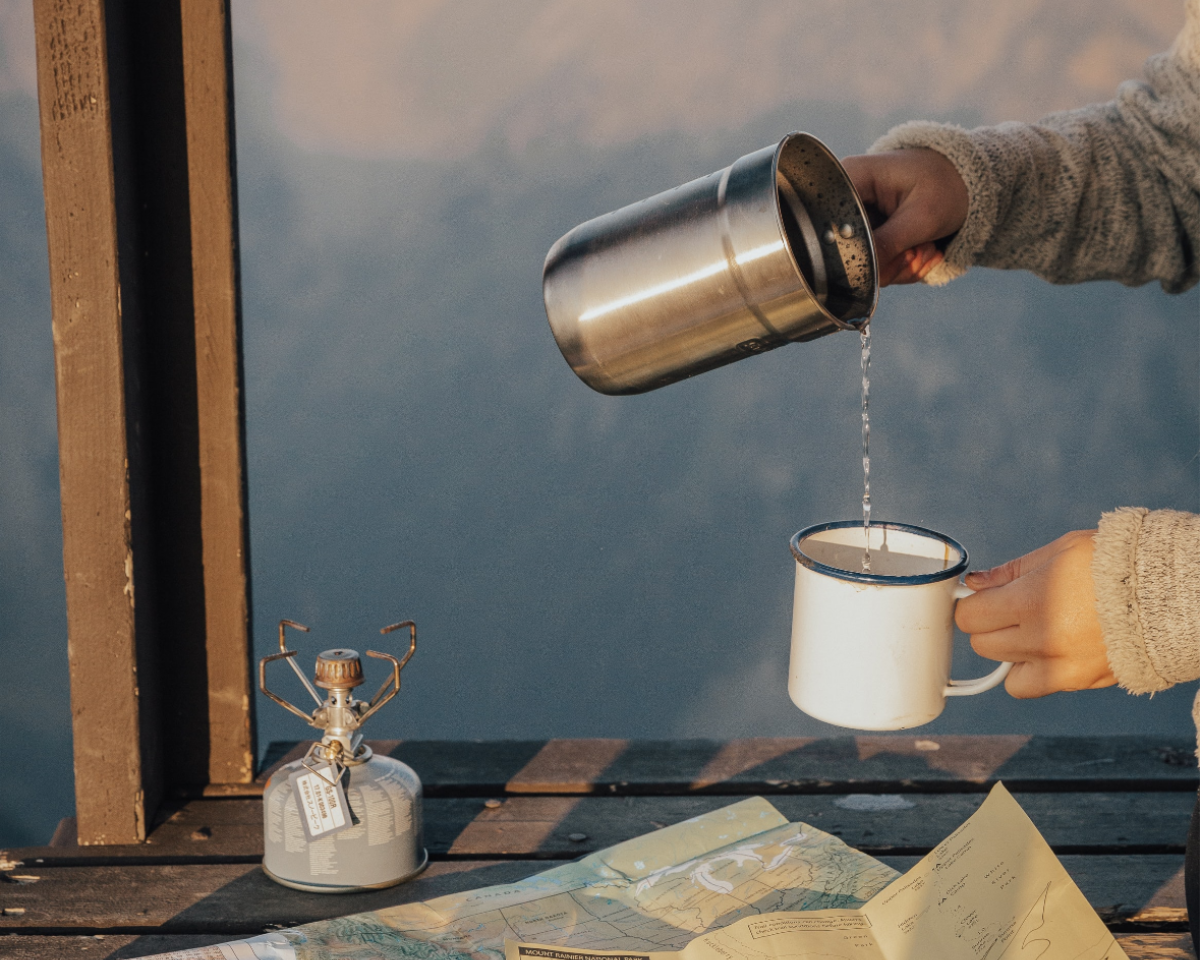 ---
2. Bring Your Own Snacks in Containers
Binge on your favorite snacks without having to take plastic from the plane and reuse your containers to bring home more delicious local delights.
---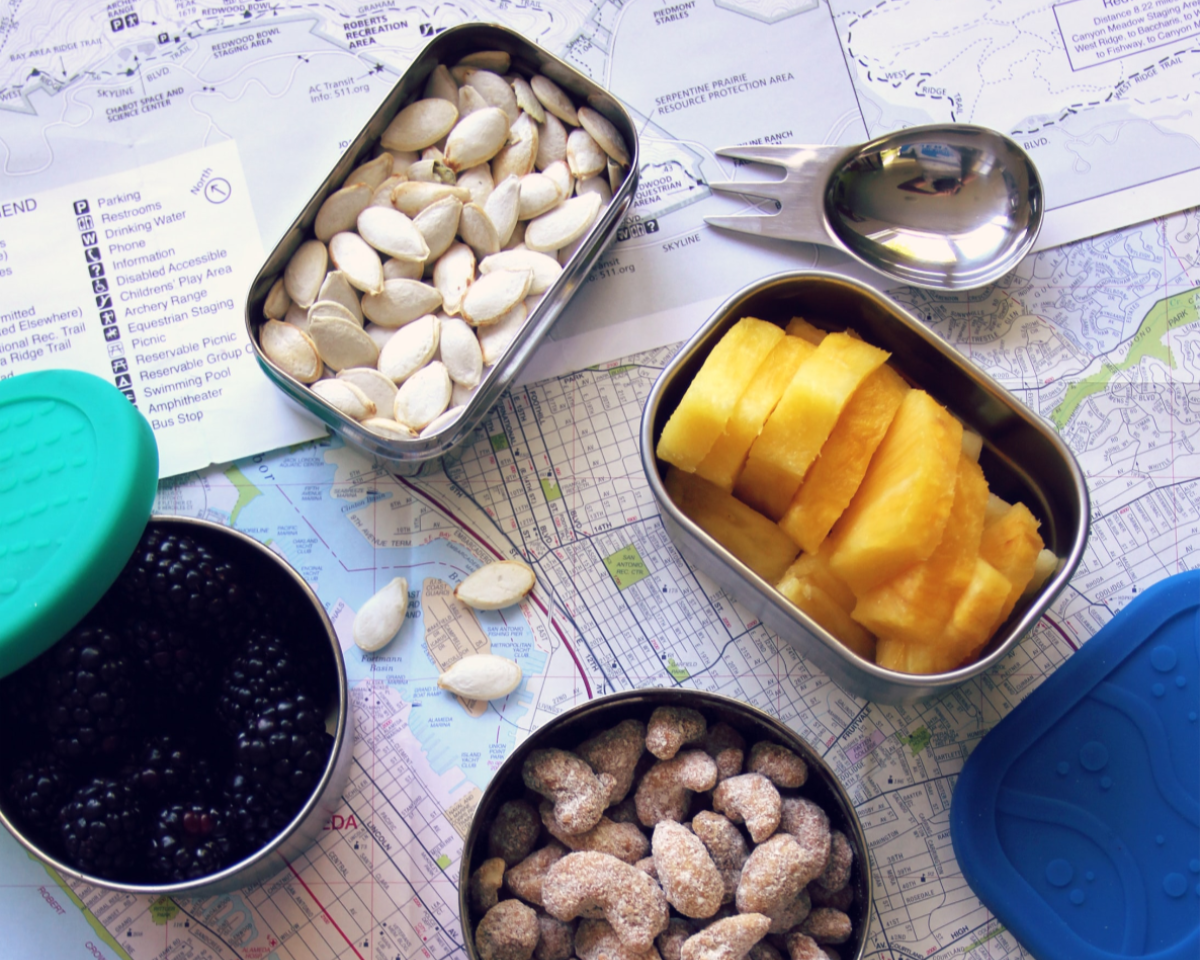 ---
---
3. Pack a Pair of Chopsticks or Travel Cutlery kit
Reduce your reliance on single-use disposable cutlery during your travel.
---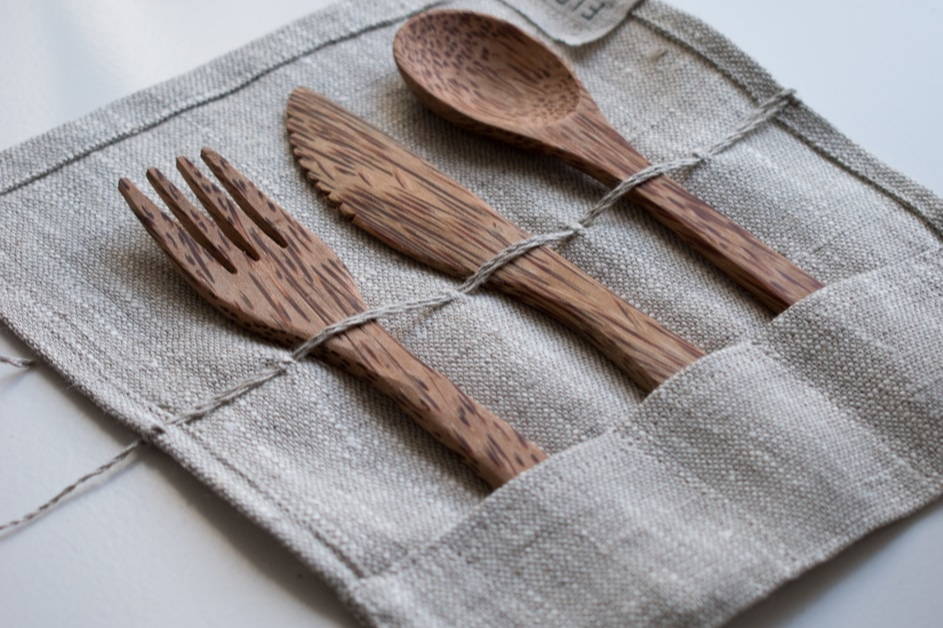 ---
---
4. Take Your Own Travel Toiletries
Make sure you have your necessities packed so you can avoid single-use plastic bottled toiletries.
---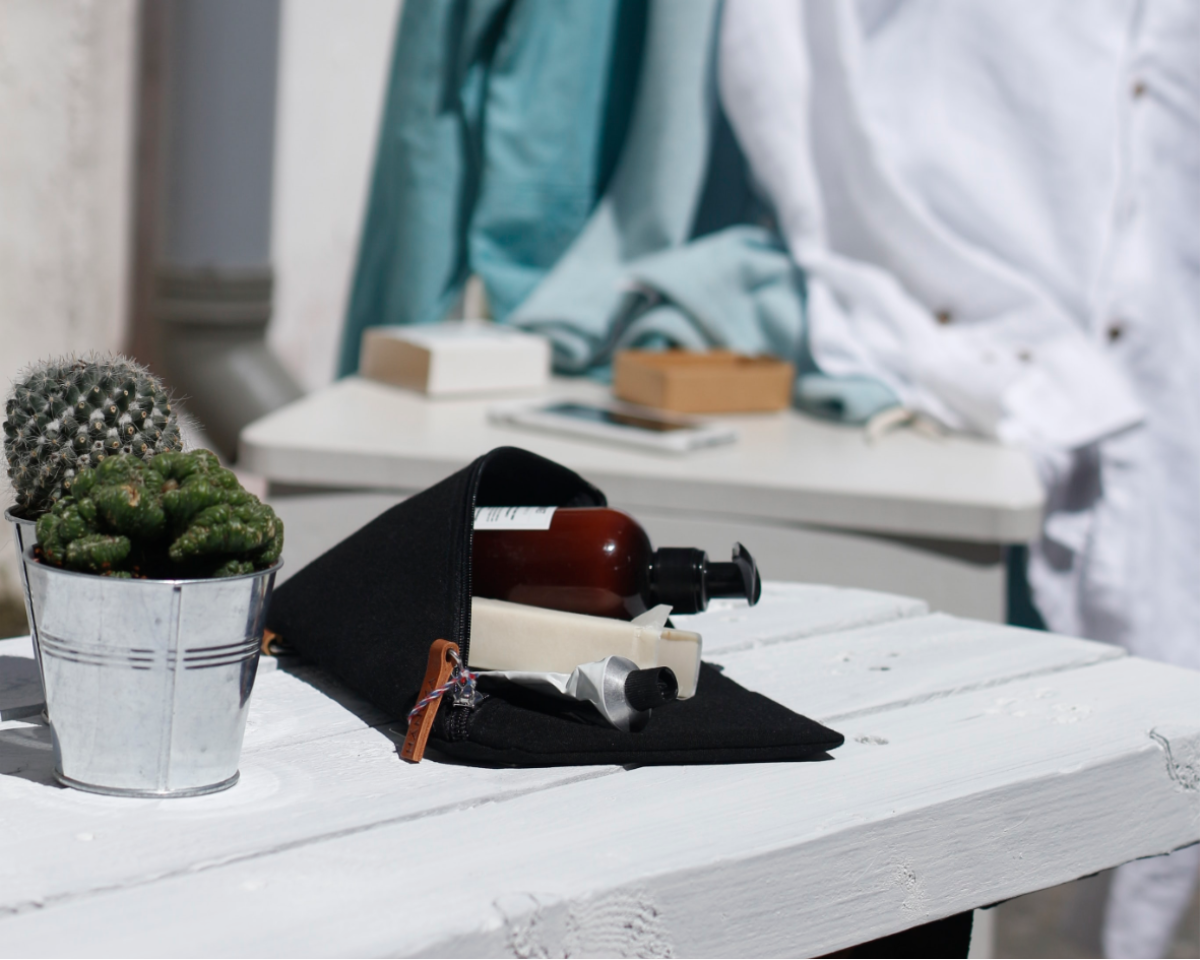 ---
5. Carbon Offsetting
Air travel has a huge carbon impact. We recommend carbon offsetting, in which the impact of your travel is balanced out by a small investment you make in projects that help combat global warming. For example, a flight from JFK to LAX burns about a third of a metric ton of carbon per passenger, and costs less than $10 to offset. We like verified projects like Carbon Fund.
---